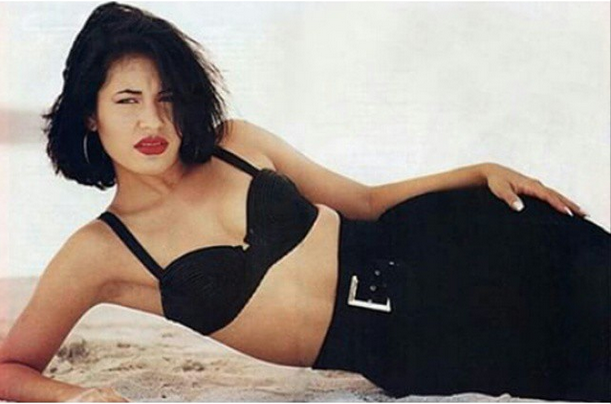 Courtesy
Selena's highly coveted look: red lips, dark locks, bustiers, and high-waisted pants.


How embarrassing would it be if you were the only one at the Biddi Biddi Banda show this Friday who wasn't singing along?

Don't worry, we'll set you up with 16 Selena (and Selena y Los Dinos) songs that you should know the words to by the end of the week. And if that's too much to handle, we've included a bit of each song, courtesy of AZ Lyrics, so you can at least try to sing with the rest of the crowd.