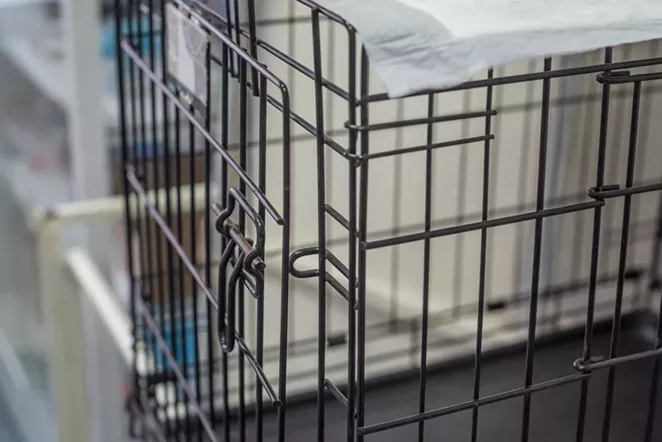 A Mastiff may be put down after biting a man's arm and puncturing an artery, causing the man to be hospitalized.
Police told
mySA.com
that the 200-pound dog clamped down on the man's arm as he opened the dog's kennel Sunday night. The man was taken to University Hospital for treatment.
The dog is owned by a family of four living on the city's Northwest side, but it's unclear whether the man is the dog's owner.
Police sources also told
mySA.com
that the dog, which was later picked up by Animal Care Services, will most likely be put down.