2018 Native Plant Society of Texas Annual Fall Symposium: A Meander Through The Native Plant Communities
When: Thu., Oct. 18, 10 a.m.-7:30 p.m., Fri., Oct. 19, 7:30 a.m.-8 p.m., Sat., Oct. 20, 7:30 a.m.-9 p.m. and Sun., Oct. 21, 10 a.m.-4 p.m.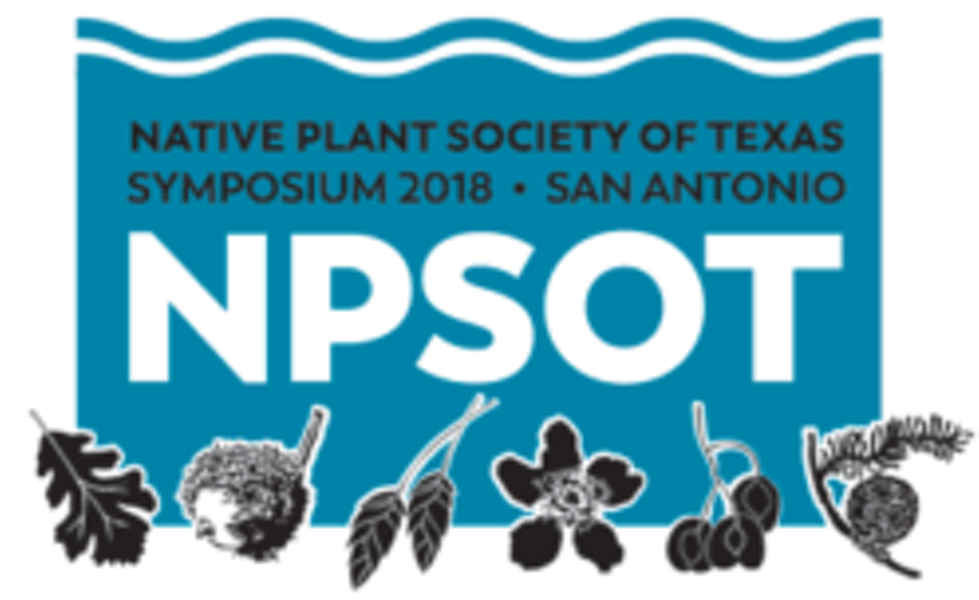 Join the Native Plant Society of Texas at their annual symposium which will focus on the San Antonio River. Speakers will help guests discover the history of the River, the Headwaters, the Mission Reach, learn about restoration projects in riparian zones and Eagle Ford Shale, and low-impact development. Registration includes informative field trips through the San Antonio River watershed and local gardens.
Price: $50-$240