21 Dinosaurs Found In Texas
[gallery columns="1" ids="55709,55710"]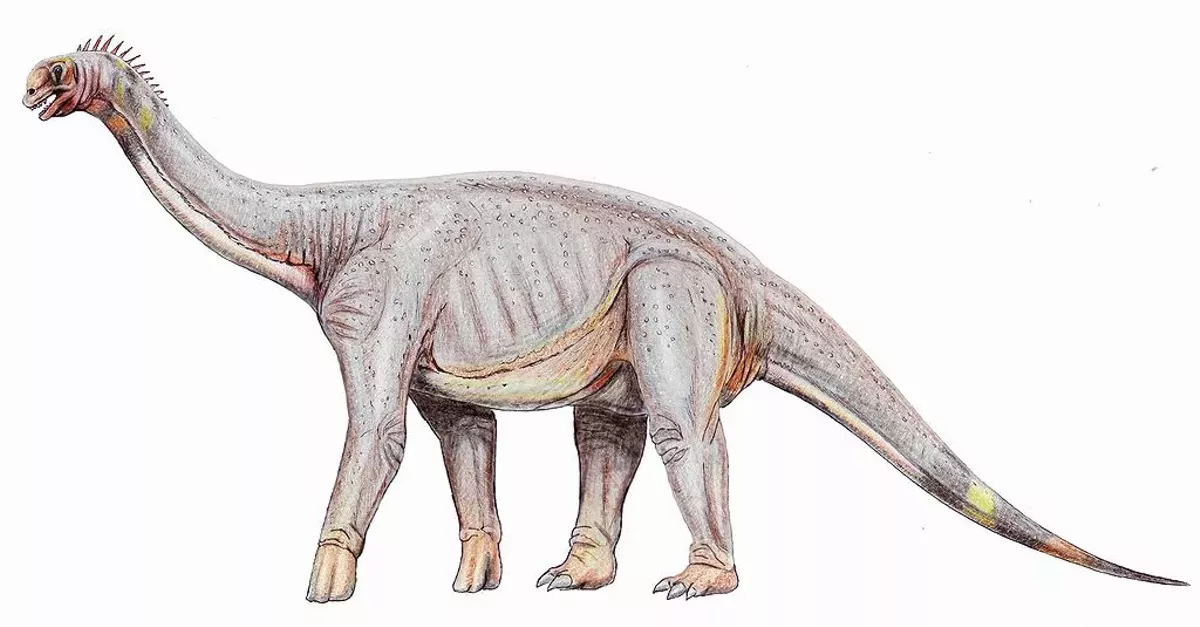 Astrodon
This sauropod dinosaur is related to Brachiosaurus.
Shuvosaurus
This beaked reptilian is related to crocodiles and is named after the son of the paleontologist who discovered it.
Coelophysis
This 3-meter long carnivore lived during the late Triassic period and may be among the first dinosaurs to have appeared on earth.
Technosaurus
No, this late Triassic Period dinosaur wasn't a fan of molly and EDM. Technosaurus got its name because its fossils were found near Texas Tech University.
Acrocanthosaurus
Found in Central Texas, its name means "high-spined lizard," and it lived during the Early Cretaceous.
Tenontosaurus
This dinosaur is a 3-meter tall herbivore.
Iguanodon
The Iguanodon is related to the Tenontosaurus.
Deinonychus
This bird-like Cretaceous Period dinosaur had some fierce looking claws on its feet.
Proctor Lake Hypsilophodont
This recent find, in paleontology terms, has not yet been classified, but is related to other Hypsilophodont species.
Pawpawsaurus
No, This dinosaur is not named after your grandfather. It was discovered in Tarrant County in 1992 and looks like the most adorable hell armadillo ever.
Protohadros
This dinosaur was discovered near Flower Mound, Texas
Alamosaurus
This species, among some of the largest dinosaurs to have ever lived, was not discovered near San Antonio, despite its name. Its fossils were originally discovered in the Ojo Alamo Formation in New Mexico. Additional fossils have been discovered in the Big Bend region.
Tyrannosaurus Rex
Yes, fossils for the king of dinosaurs have been found in Texas.
Chasmosaurus
Its formal name is not Charlesmosaurus. Its name means "opening lizard," because of the hallow openings in its large frills.
Torosaurus
Its name means "perforated lizard".
Edmontosaurus
This duck-billed dinosaur was found in the Big Bend region in Texas.
Kritosaurus
Not much is known about this duck-billed dinosaur that lived 74-70 million years ago.
Ornithomimus
Evidence suggest this ostrich-like dinosaur may have been covered in feathers.
Stegocerus
No, not Stegosaurus. Stegocerus, which had a leathal bony, domed head.
Panoplosaurus
Our personal favorite dinosaur on this list has a name meaning "completely armored dinosaur," because obviously.
Euoplocephalus
The full name of this species is Euoplocephalus tutus.