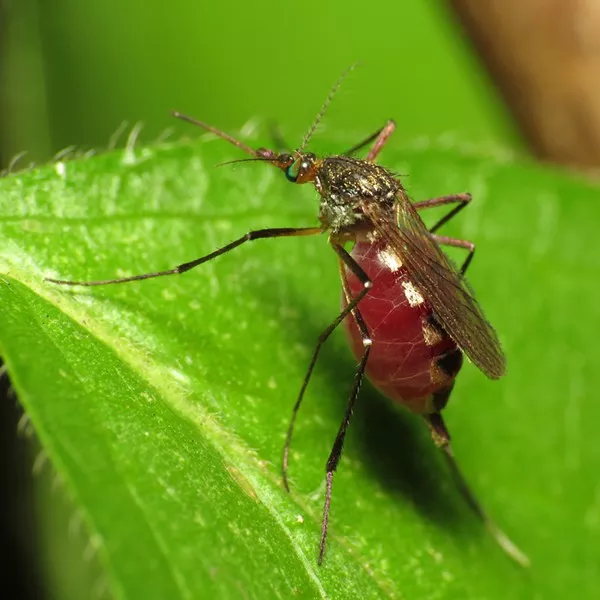 Via Flickr Creative Commons/Katja Schulz
More Zika virus cases could emerge in Bexar County.
The San Antonio Metropolitan Health District announced today that 27 Bexar County residents are being investigated for Zika virus, five more than the agency's previous update last week.
Three people in Bexar County have been diagnosed with the virus. The Centers for Disease Control and Prevention ruled that one of the patients suspected of contracting it did not have the disease.
No cure has been found for the mosquito-borne Zika virus, which is running rampant in Central and South America. Symptoms, including joint pain, fever and a rash, only manifest themselves in about 20 percent of people afflicted with the illness. The more serious concerns are for pregnant women and their unborn children. Birth defects such as microcephaly have been reported in children born to women exposed to the virus. It can also be sexually transmitted.
The first Zika virus case in Bexar County was confirmed in early February. No mosquitoes in Texas have been found to carry the virus.