Page 4 of 5
Tuesday, January 20
"Ancient to Modern: Contemporary Japanese Ceramics and Their Sources"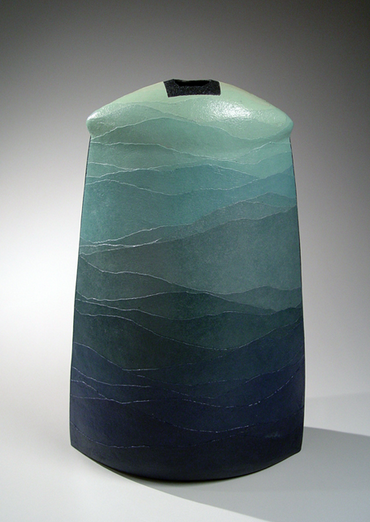 Courtesy
Miyashita Zenji, Ki no jooshoo; Rising Air, 2004
Contemporary ceramics is one of the most attractive and creative forms of art produced in Japan today. Its vitality springs from a long tradition of ceramic manufacture that began in about 13,000 BC and extends to the present day.Featuring the work of several leading artists like Takahiro Kondo, Eiko Kishi, and the late Yasukage Kato, this exhibition of about fifty works will explore five themes: ancient ceramics and the tradition of unglazed wares; high-fired stoneware and the Six Ancient Kilns; porcelains, blue and white, and enameled glazes; tea ceremony vessels from Mino and Kyoto; and new techniques in contemporary ceramics. Through April 4.
$5-10, 10am-9pm Tuesday, San Antonio Museum of Art, 200 W Jones, (210) 978-8100, samuseum.org.