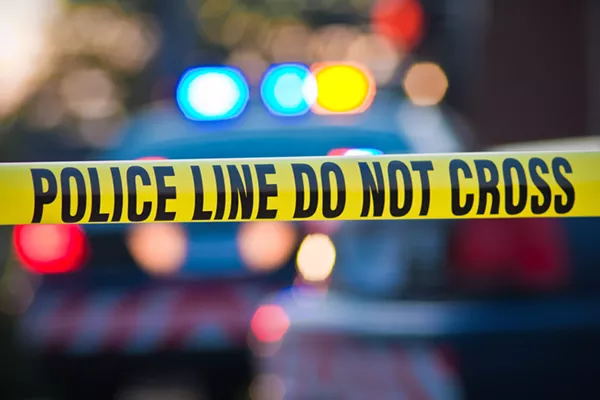 A 5-year-old girl was struck by a truck and died in the SeaWorld parking lot Sunday night.
First-responders were called to the water amusement park around 8 p.m. after the young girl, later identified as Michaela Tirado, was hit by a truck.
According to police
, the girl left her parents' watch and ran between two vehicles before being hit. An Airlife transport was also called, but the request was canceled because Tirado was
pronounced dead at the scene
.
The
driver of the truck
stayed at the scene and was distraught, according to San Antonio Police Department spokeswoman Michelle Ramos. The driver, who was not identified, is
not expected to face charges
since he was not speeding nor disobeying any traffic laws.
On Monday, SeaWorld released the following statement:
"We are deeply saddened that last night a young girl was fatally struck by a guest vehicle while exiting SeaWorld's San Antonio park. The entire SeaWorld family is heartbroken over this tragic accident. Our focus and thoughts are with her family and our team to provide the support they need in the difficult days and weeks ahead."
Stay on top of San Antonio news and views. Sign up for our Weekly Headlines Newsletter.