A Look at Some of the Most Expensive Homes for Sale in San Antonio Right Now
Let's be real – most people love looking at real estate, especially extra AF homes that we'll never be able to afford in a lifetime. So what? We rounded up a few of San Antonio's most expensive homes for sale *right now* for your house porn pleasure.
Listing information via
realtor.com
// Photos courtesy of the San Antonio Board of Realtors
Pretty much all 7,408 square feet of this home are as grand as this entrance.
These ceilings give the home a chic look.
Back to back are the living room and a common sitting area.
The open floorplan is plenty inviting throughout the one-story home, builtin 2012.
The spacious kitchen offers two dishwashers and plenty of counter space.
In total, there are four bedrooms.
There are also four full baths and three half baths, though they are not all as big as this one.
Can you imagine enjoying a relaxing bath here?
This is more like a move-in closet.
This media rooms gives a whole new meaning to movie nights.
There's also a game room for little ones who don't want to sit still.
The landscaping throughout the 1.15 acre property is just divine.
Take a dive in the pool and you'll have a perfect view of the intimate garden.
Now this what we call a foyer.
This Shavano Park home is a whopping 9,038 square feet.
Built in 2012, everything about this home screams sophistication.
You'll find chef-grade appliances in this grand kitchen.
Everyone has their own space in this five-bedroom home.
There's also three half bathrooms and six full bathrooms. Six!!
You know you have money when you have a TV in the bathroom...
Take a dip at the oasis. Erm, we mean the pool.
Just in case you needed that one last bit of the "wow factor," here's an aerial shot of this luxurious home.
Get ready to tour this 6,631 square foot home.
This is totally one of those kitchens in movies where the mom makes a five-course breakfast but the kids just grab a Pop Tart and run out the door.
Aside from the decor, this Olmos Park home has plenty of character. It was built in 1937.
Now this staircase is perfect for drama queens.
All four bedrooms are pretty damn spacious.
So are the four full bathrooms. There's also a half bathroom.
Carrie Bradshaw would kill for this closet.
The shower in the master bathroom would put most spas to shame.
Located in Alamo Heights ISD, the kiddos here must be popular AF for this pool alone.
This fireplace is pretty damn inviting too.
This gorgeous home, situated on a .7 acre lot, has been on the market for about a year.
You'll be quick to notice that most things in this 6,255 is extravagant AF.
Take this chandelier as an example...
If you're not a fan of the wood, you'll be able to swap it out with a DIY project.
All four bedrooms have plenty of room, but this master bedroom is something else.
Even the master bathroom has a chandelier!
And so does this very-wooded study.
Wine-lovers will love this treat.
Hop into the pool and enjoy these scenic views.
Stay cool underneath the shaded patio.
Golfers will want to move in here, or at least play a few rounds while kicking back.
This 5,200 ranch-style home is everything you could ever want.
It features a mixture of modernity and rustic flair.
Much of the home feels like an Airbnb for its solid decor and design choices.
Still, there's a touch of the Hill Country that makes this homey.
The home is fairly built, and as only completed in 2012.
Master bedroom? This looks more like its own private wing.
All of the bathrooms feel super modern, too.
Days out on the patio will be loads of fun here.
This one is just too beautiful not to pass up.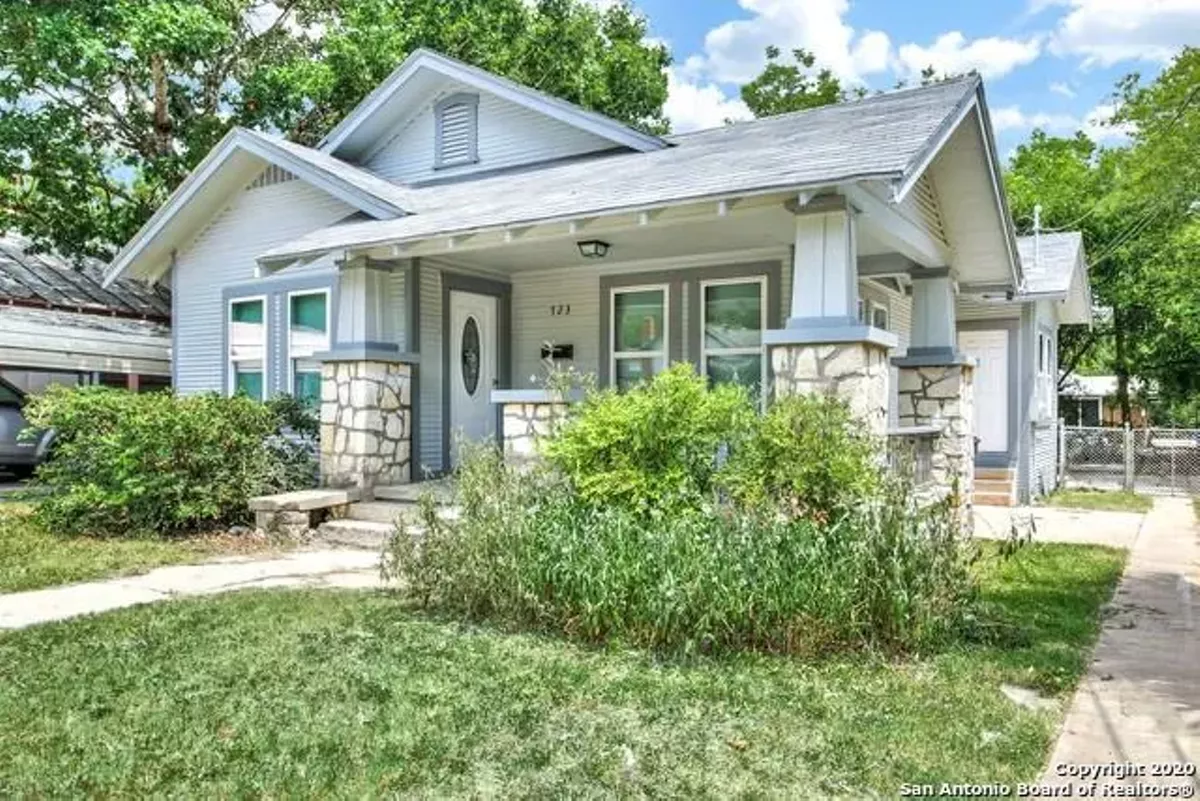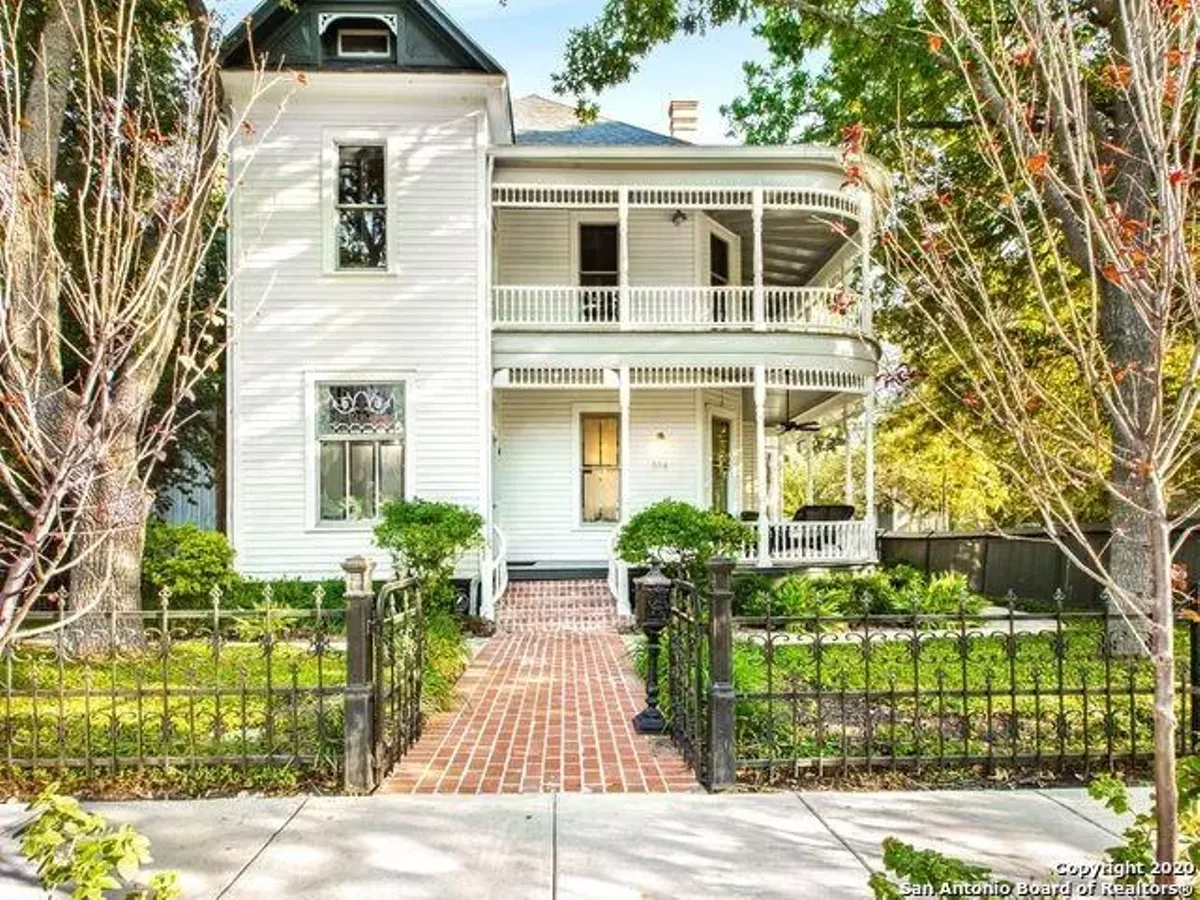 Euclid Media Group, LLC
Read Our Sister Publications