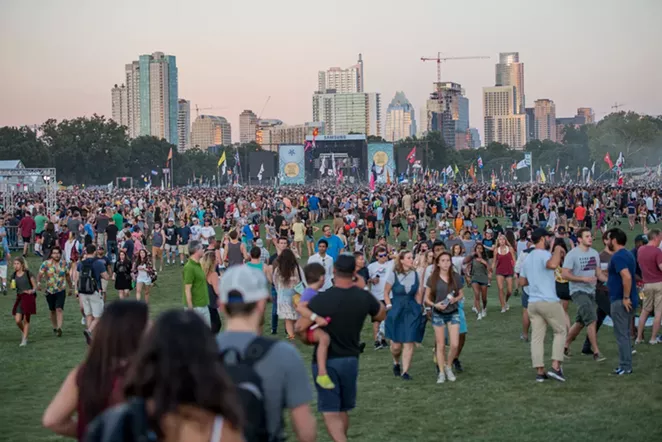 The music does not stop in Texas. This week, the Austin City Limits Music Festival released its final lineup to the public with headliners to include Ryan Adams, Gorillaz and The Red Hot Chili Peppers.
From Oct. 6 through 8 for weekend one and Oct. 13 through 15 for weekend two, 140 bands will play across eight stages for back-to-back three-day weekends of live music in Austin's Zilker Park.
ACL started in 2002 and began as a one-weekend event until 2013, after Austin City Council members voted unanimously to allow the festival to expand to two consecutive weekends.
While it's pretty hard to top last year's main draws, Radiohead and Willie Nelson, this year's lineup is certainly no slouch. Here's the full list: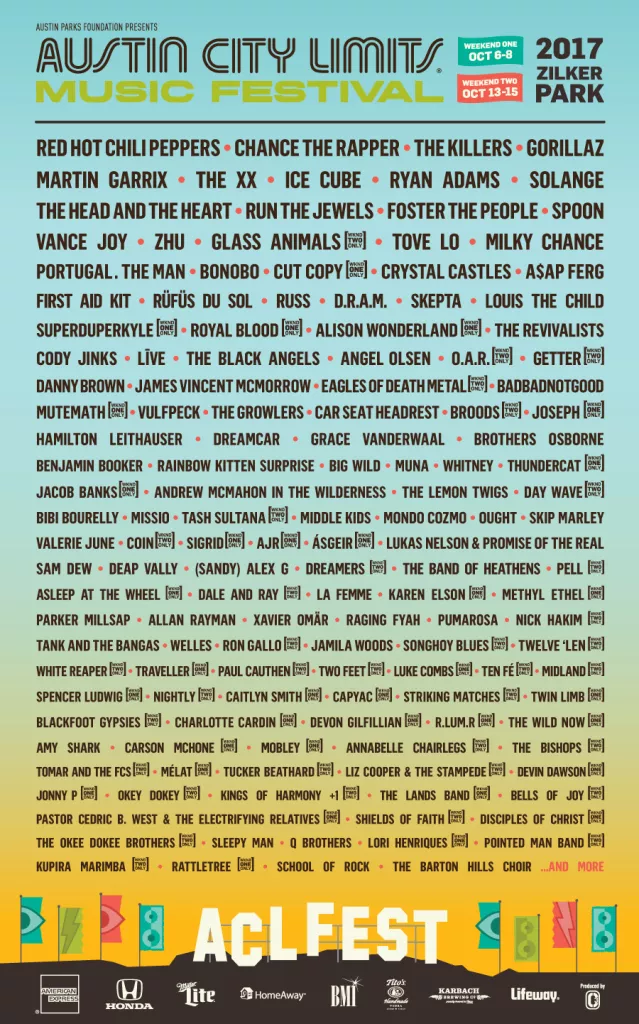 For more information or to purchase tickets visit ACL's website.