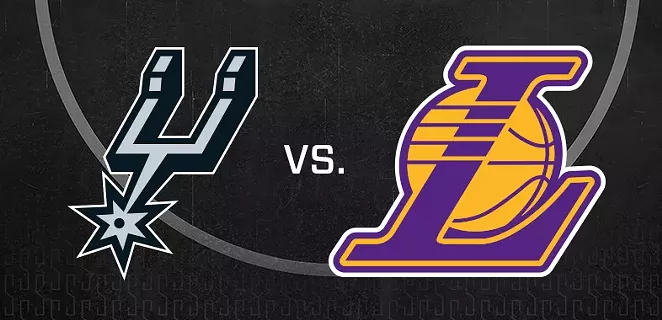 Spurs Sports & Entertainment
During LeBron James' back-to-back championship winning tenure in Miami, rival Joakim Noah famously referred to King James and the Heat as "Hollywood as hell." Over the summer, James fully embraced his inner producer by relocating to Los Angeles and jump-starting the Spurs-Lakers rivalry that had remained dormant since 2013.
After a string of untimely backcourt injuries during the preseason, NBA pundits are predicting that San Antonio's 21-season playoff streak is likely at its end, with James and his "Meme Team" among the squads supplanting the Spurs in the pre-season. Although neither team is projected to be hoisting the Larry O'Brien trophy in June, Spurs vs. Lakers still presents some intriguing matchups. Besides, anytime Michael Beasly, JaVale McGee and Lance Stephenson are on the court at the same time, expect the unexpected.
$22-$398, Sat Oct. 27, 7:30pm, AT&T Center, One AT&T Center Pkwy., (210) 444-5000, attcenter.com.

Get our top picks for the best events in San Antonio every Thursday morning. Sign up for our Events Newsletter.