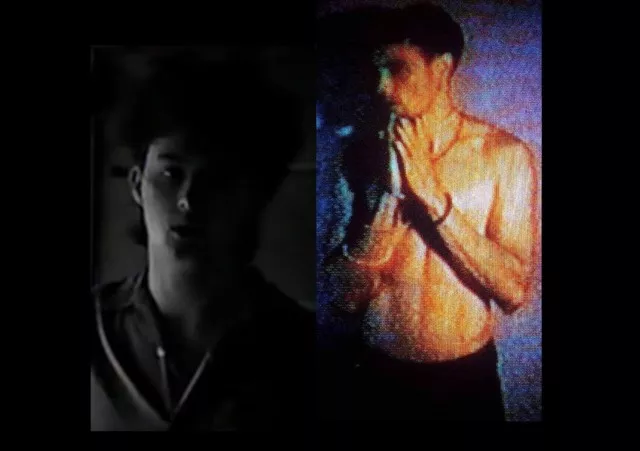 Facebook, Joseph Caceres, Youtube, Chris Smart
L-R, Lung Overcoat, Mutant
Back in 2017, our editorial crew rummaged through old issues of the
Current
dating back to the late '80s when we first arrived on newsstands in San Antonio. We wanted to highlight the sort of stories we were covering during out early years.
In the process, we came across an article about post-punk group Lung Overcoat, which was making waves at the time. Frontman Chris Smart actually stayed active in the scene with his project Robot Boy and currently plays guitar and bass for Chrysta Bell's band.
With the trending #agechallenge, the latest internet phenomenon taking social media by storm, we wanted to compare side-by-side Lung Overcoat, a band we thought was cool back in the '80s (and still think they're cool, actually), with a band we think is making a big impact now – Mutant.
Lung Overcoat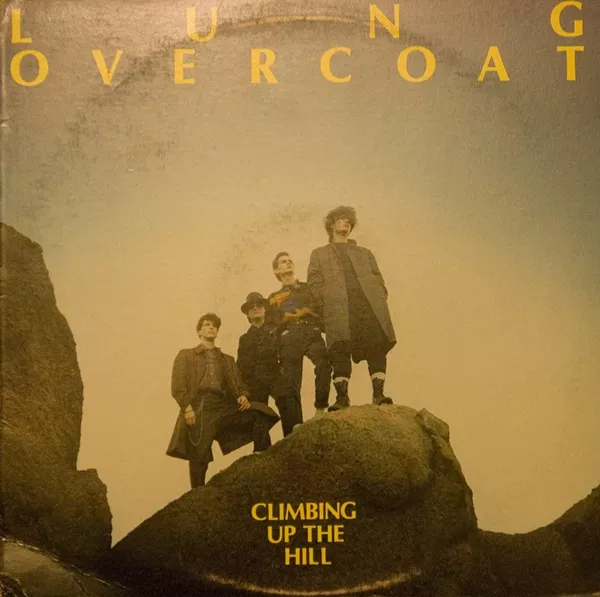 Danceable and moodier than a teenager who just got their iPhone taken away, Lung Overcoat encapsulated really well done post-punk and coldwave in their catalog of music, which totaled a single, an EP and a few songs that landed on compilations. Though the band eventually broke up, they introduced San Antonio to new sounds the city didn't even know it was craving.
Check out the video for "Past Lives" below:
Mutant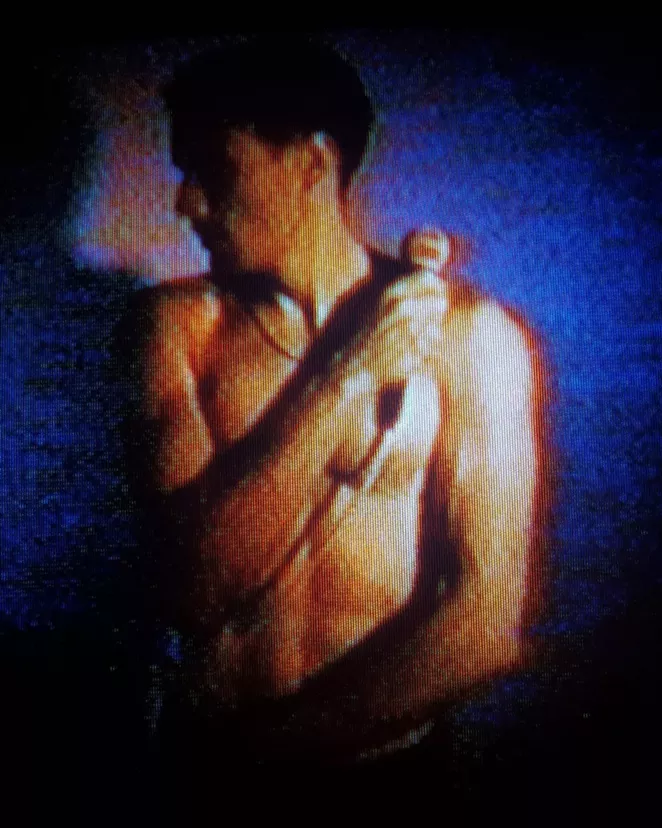 Jump 30 years forward, and we find
Mutant
, a cyber-punk, industrial act fronted by Joseph Anger formerly of XRY, which actually doesn't feel that different in mood compared to Lung Overcoat. Mutant quilts the fabric from post-punk, early industrial and cold wave together in a way that's vintage yet feels very right now. Currently wrapping up a tour in promotion of
Mvtant Tape Double EP
, Mutant continues to impress the hell out of us, producing music with analog synths and tapes.
Listen to "Mirrorshade," from his just-released Mvtant Tape Double EP:
What bands from SA's musical history do you think still hold up against today's offerings?


Stay on top of San Antonio news and views. Sign up for our Weekly Headlines Newsletter.