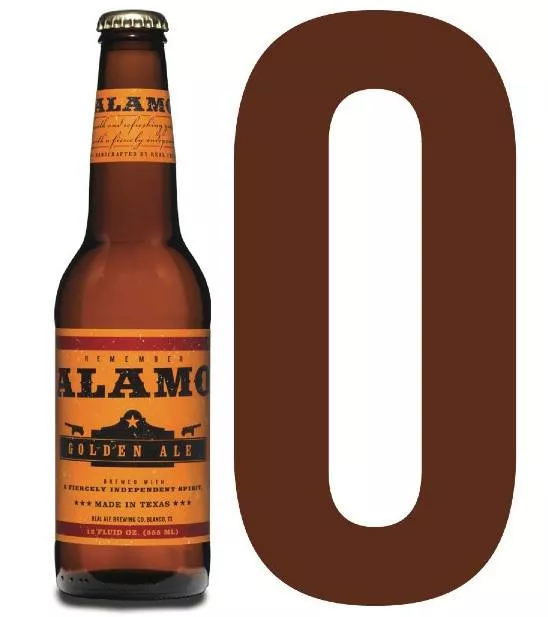 The beer's not old enough to drink itself...(Courtesy)
It's been 10 years since Eugene Simor began brewing his German-style beer out of Real Ale Brewing's facilities in Blanco. Grab a cold one with your friends and ALAMO beer to celebrate 10 years of the locally brewed ALAMO Golden Ale at 5 p.m., Oct. 1 at the Bombay Bike Club, 3506 N. St. Mary's.
Meet the newest team members, and get there early: the first 100 people will get a free commemorative shirt.