It looks like ardent foes of the City's LGBT
non-discrimination ordinance
have waved the white flag in their
months-long fight
to unseat ordinance author, District 1 council member Diego Bernal.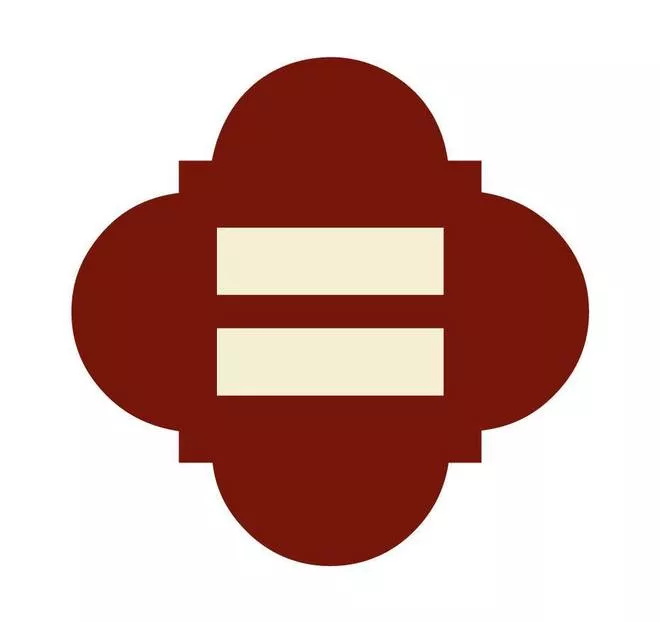 Coming up 1,000 signatures short of the 5,800 needed to begin the recall effort, activists decided to call it quits, an Express-News column first reported. But while the petition campaign ends, they say the overall fight is far from finished.
Collecting names was just the beginning of another long and drawn out process, Gina Castañeda, key petition driver, tells the Current. The group would then need to run an actual recall campaign afterward— costing time and resources they don't want to expend. Activists reason they could use their momentum more efficiently by propping up an opponent to campaign against Bernal in his 2015 re-election bid.
"If we kept going we would have just been spinning our wheels," she says. "So we are going to work smarter, not harder given the timeline and focus now on getting someone elected that actually represents the district."
"And we're going to continue to keep an eye on the council members and the mayor," she says.
Bernal— who calls the effort to unseat him "surreal"— tells the Current he's felt the real impact of the recall initiative: the number of visiting constituents to his field office have dropped off due to the chilling effect cast by vigilant protestors who made camp outside the building nearly every day and members of his district, he says, have been subject to aggression and bullying by door-to-door petition drivers.
But if they still want to rumble, bring it on.
"I was of the opinion, if they wanted to dance, we can dance," he says. "I've said that I'm elected do what I think is in the best interest of my constituency and the city and I'm going to continue to do whatever that is, no matter the consequences."
Coincidently, Americans For Prosperity, the national anti-government conservative advocacy group backed by billionaires David and Charles Koch recently employed Castañeda as their organization's first Texas field coordinator. Quietly putting together an AFP staff in SA, Castañeda says, expect new members to appear before council protesting issues like the streetcar plan and other "wasteful" spending projects. However, she adamantly insists her role at AFP doesn't overlap with the recall efforts.
While that claim may be true, it doesn't help onlookers separate her conservative political advocacy with her ostensible push to "protect" the community.