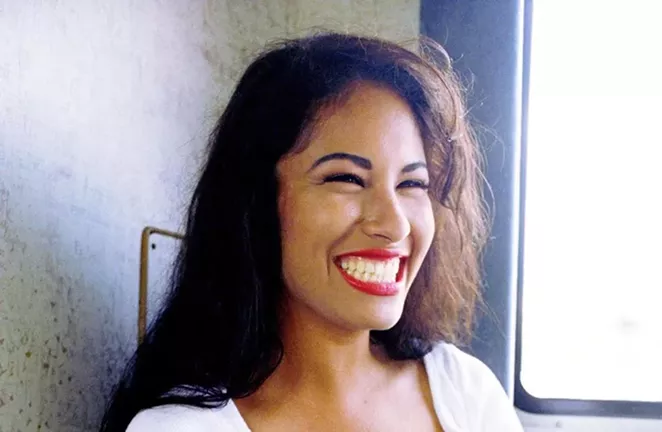 Most San Antonians will do anything for Selenas, but does that mean we all know everything about Selenas?
Put your knowledge of all things Selena to the test this Thursday with trivia night from 6-8pm at Pico de Gallo. The Mexican restaurant will even feature a special drink for the night – the "Como La Flor" cocktail.
Participation in this family-friendly event is free with the purchase of an entree, drink or appetizer.
So grab your classic red lipstick and gear up for trivia night.
New restaurant openings? Restaurant and bar specials? Food reviews? Food festival announcements? Get all that and more straight in your inbox by subscribing to our Flavor Friday newsletter.