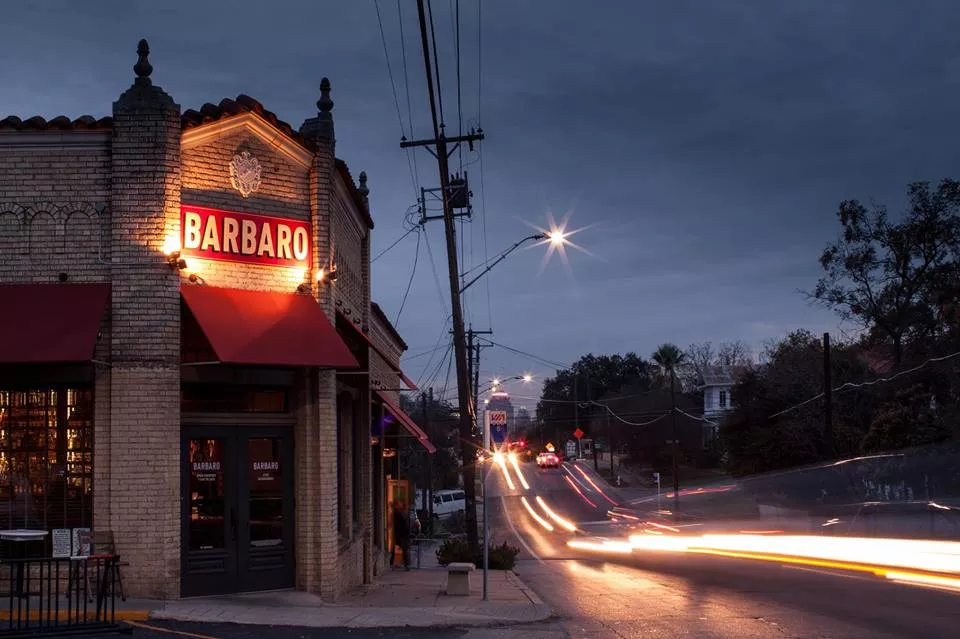 Pizza and cocktails, please! (Courtesy)
No surprise here, kiddies. Texas Monthly released its lists of Top 10 Best New Restaurants and Bars in their March 2014 Food issue (which is totally drool-worthy, by the way) and three local faves made the cut.
Unsurprisingly, barbecue badass Tim Rattray's and little bro brewmaster Alex Rattray's The Granary Cue & Brew squeaked in at No. 9 for Best New Restaurant. The eatery, which had a big part in bringing in Josh Ozersky's carnivorous Meatopia event, is a great example of SA reaching that "big city" feel of found in the Austins, San Franciscos and Chicagos of the world.
Arcade Midtown Kitchen and Barbaro came in at No. 9 and No. 10, respectively, for best new bars. With Chris Ware, formerly of Bohanan's at the helm of the bar program, Arcade's nod is entirely well-deserved. As for Barbaro, which I personally can't get enough of, the bar is an aesthetic gem and the drinks aren't bad either.