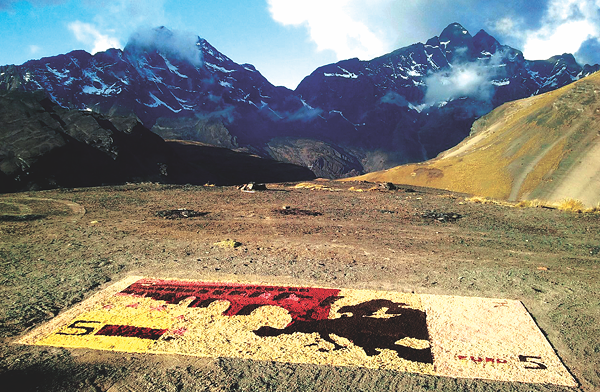 In the midst of Contemporary Art Month and San Antonio's Tricentennial celebrations, Artpace is preparing to unveil a cluster of exhibitions that, in certain ways, echo the Alamo City's history as a "Confluence of Civilizations in the Americas," a designation presented as the official theme of HemisFair '68.
An annual program that's successfully built bridges between San Antonio artists and curators from Dallas, Houston, Mexico City, New Orleans and Miami — and also generated significant controversy in 2016 with an all-female show ultimately canceled for its failure to include a Latina artist — the CAM Perennial partners with Artpace this year to welcome Spain into the fold with a group exhibition curated by Canary Islands-based Adonay Bermúdez.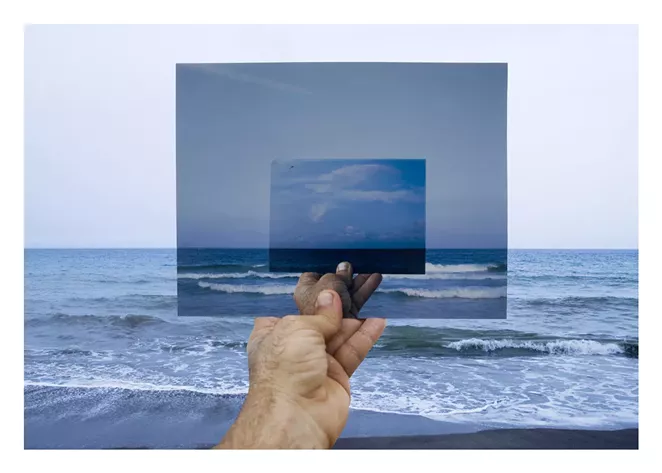 A presence in San Antonio since 1731 — when 16 immigrant families arrived here armed with a decree from the King of Spain — Canary Islanders helped establish the first organized civil government in Texas, the villa of San Fernando de Béxar. A socially minded curator who often addresses the "democratization of art" as well as the "disturbances, fears and interests" of contemporary society, Bermúdez paired Canary Islands artists Luna Bengoechea, Francis Naranjo and PSJM (aka Cynthia Viera and Pablo San José) with San Antonio-based Hayfer Brea (born in Caracas, Venezuela), Barbara Miñarro (born in Monterrey, Mexico) and Ethel Shipton (born in Laredo).
Following its run in Artpace's Hudson Showroom, the CAM Perennial will travel to an art space in the Canary Islands. A renowned program that helped place San Antonio's art scene in a global context, Artpace's International Artist-in-Residence series welcomes a trio of artists (one from Texas, one from elsewhere in the U.S. and one from abroad) three times each year "to live and create art in San Antonio for two months."
Organized by independent curator and critic Risa Puleo, the Spring 2018 edition comprises site-specific exhibitions created by Carlos Rosales-Silva (Austin), Rafa Esparza (Los Angeles) and Kapwani Kiwanga (Paris). With previous projects exploring colors and forms "that have long been (ab)used to create oppressive stereotypes of Mexican and Indigenous peoples" (Rosales-Silva), colonization and "disrupted genealogies" (Esparza), anthropology, religion and Afrofuturism (Kiwanga), the trio appears bound less by aesthetics than academic research and social concerns.
Already on view in Artpace's street-level Main Space, San Antonio-based Corpus Christi native John Medina's evolving installation "The Sunset Belongs to Us" reaches its second phase as amplified recordings of participants sharing Alamo City stories get placed in the context of a large-scale drip painting inspired by the San Antonio sunset. After the opening reception, follow the crowd to Southtown for the CAM Perennial & Artpace IAIR Afterparty at Sala Diaz (9pm-midnight at 517 Stieren St.).

Free, opening reception Thu March 22 5-9pm, on view noon-5pm Wed-Sat through May 13, Artpace, 445 N. Main Ave., (210) 212-4900, artpace.org.

Get our top picks for the best events in San Antonio every Thursday morning. Sign up for our Events Newsletter.