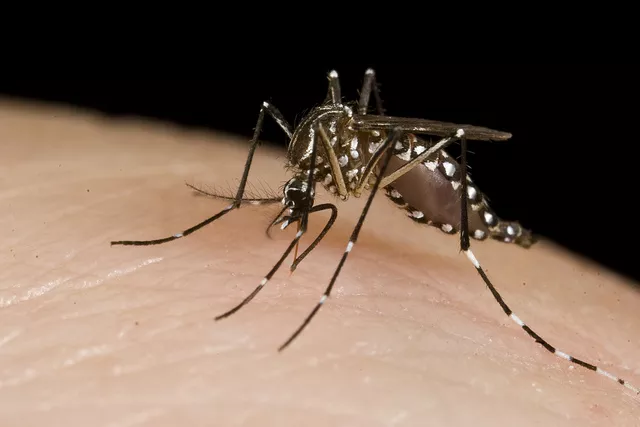 Flickr Creative Commons
A person from Puerto Rico died after contracting the Zika virus.
The San Antonio Metropolitan Health District announced that another area person has contracted the Zika virus.
The department has now had the Centers for Disease Control and Prevention test 57 people for Zika virus. In addition to the four confirmed cases, 35 people tested negative and 18 are still pending investigation.
The update comes on the same day that the CDC confirmed the first Zika virus-related death in the U.S. A person in Puerto Rico died sometime between November 1, 2015 and April 14, 2016 from severe internal bleeding related to the virus.
"Although Zika virus–associated deaths are rare, the first identified death in Puerto Rico highlights the possibility of severe cases, as well as the need for continued outreach to raise health care providers' awareness of complications that might lead to severe disease or death," the report stated.
The virus, which is carried by mosquitos, has run rampant in Central and South America. Although no mosquitos have been found carrying the disease in the U.S., some experts have predicted that it will eventually spread here.
Local officials have warned of traveling to Zika virus-stricken countries, and stepped up local efforts to tamp down the mosquito population. Metro Health recommends reducing the amount of standing water around one's home, and wearing insect repellent when going outside for long stretches of time.
Although contracting the Zika virus is rarely fatal, it can have particularly dire consequences for pregnant women. The virus has been linked to microcephaly, which results in infants being born with abnormally small skulls.