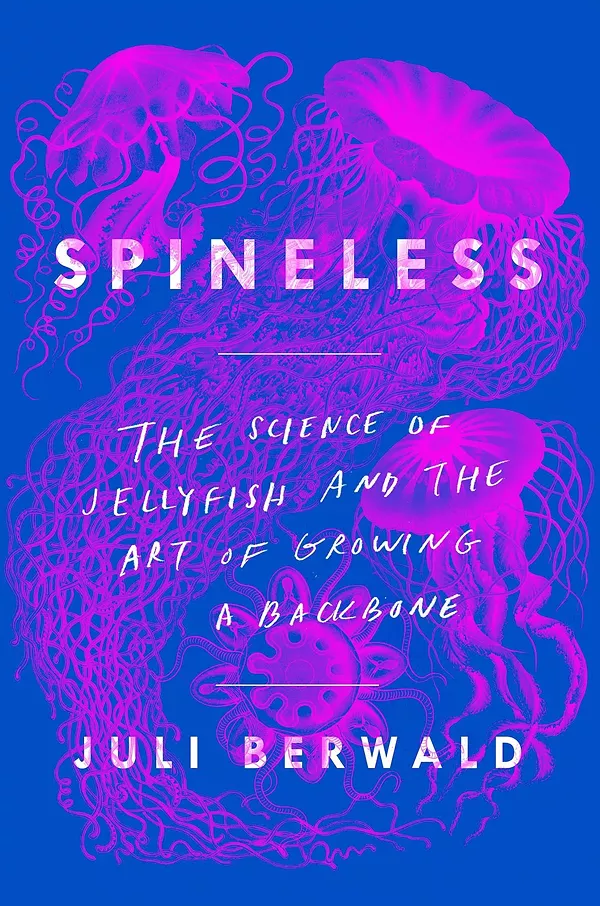 Former ocean scientist and now-landlocked Austin-based writer Juli Berwald moved on from textbooks to publish her unconventional treatise on jellyfish,
Spineless: The Science of Jellyfish and the Art of Growing a Backbone
, in the fall of 2017.
Part love-letter to undulating invertebrates, part memoir, and part meditation on climate change through a gelatinous lens,
Spineless
covers topics as disparate as Sir Arthur Conan Doyle's deployment of a jellyfish as a murder weapon in a Sherlock Holmes story and the bleeding of women from the sciences due to the imbalanced stresses that home and family life put on their careers. Berwald will share her thoughts on her personal journey as well as humanity's collective responsibility to the planet in her approachable style, so even if you failed freshman bio you'll still be able to easily follow along.
$9.50-$30, Sun Jan. 13, 5pm, Barshop Jewish Community Center, 12500 NW Military Hwy., (210) 302-6820, jccsanantonio.org.

Get our top picks for the best events in San Antonio every Thursday morning. Sign up for our Events Newsletter.