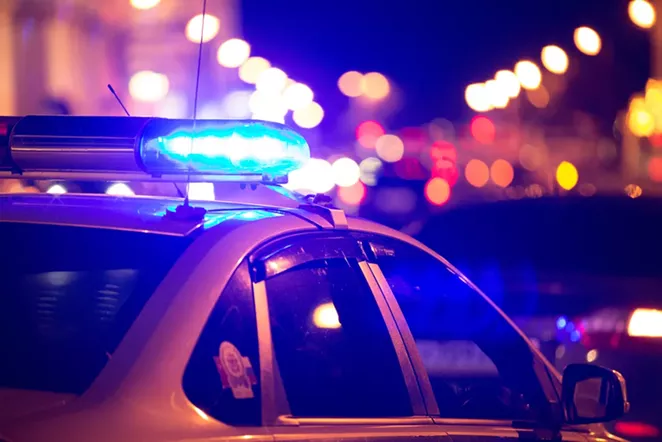 A missing 18-month-old boy has been found safe in Guadalupe County after his mother was found murdered and his father – the suspected killer – died from a self-inflicted gunshot wound, according to the San Antonio Police Department.
According to KENS5, police arrived at a home on the Northwest side of San Antonio to
assist in a child exchange
on Sunday morning. When they arrived at the scene around 8 a.m., 37-year-old Richard Concepcion was fleeing the scene with his 18-month-old son, Aaron Joseph Concepcion.
KENS5 reports that the child's mother, Sarah Alexis Furey, had been
shot and killed at the doorstep of her home
. Police said they
suspect Concepcion gunned her down
.
When police caught Concepcion late Sunday morning, he was in
"grave condition,"
according to the
San Antonio Express-News
. The newspaper updated its report Sunday evening to confirm that Concepcion had
died from his injuries
.
According to court records obtained by KSAT, Furey
filed for divorce
and was granted a
restraining order
in October 2017. SAPD Chief William McManus said officers had responded to the home for domestic issues a number of times since the couple separated.
The
Express-News
reports that the
estranged couple had two other children
that were not involved in the incident, though there hasn't been any update on their wellbeing.
McManus also told reporters that Concepcion had recently retired from the U.S. Army.