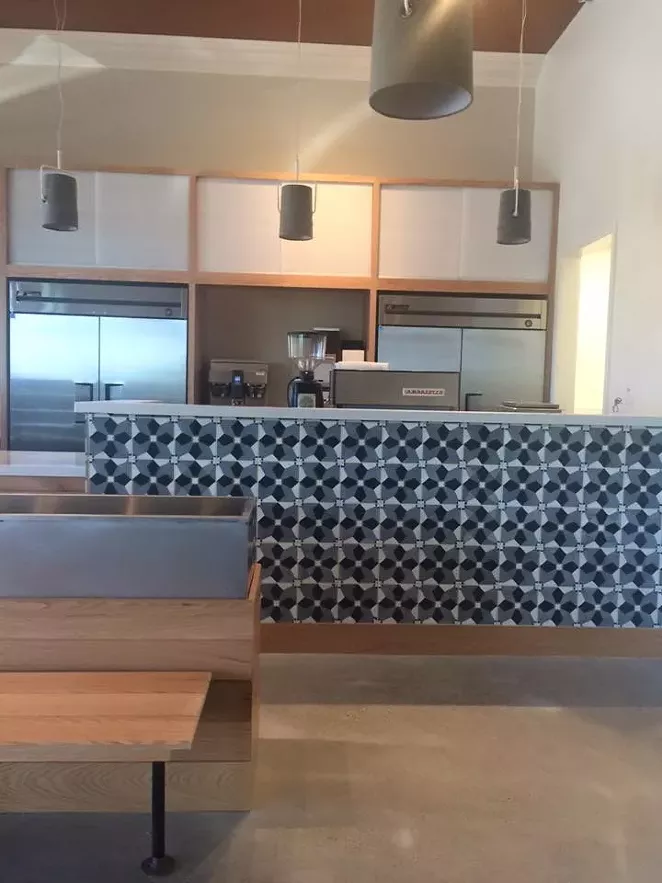 The North Side will never be the same. OK, maybe I'm getting carried away, but the Medical Center is definitely due for some legit macarons.
Med students, sleep-deprived interns, other hospital denizen and area residents can look forward to the late May opening of
Bakery Lorraine's
second location at 7338 Louis Pasteur Drive, Suite 201. Hours for the shop will be Monday through Sunday, 6 a.m. to 6 p.m.
According to a press release sent out this morning, Bakery Lorraine's Medical Center location will feature "breakfast items, including the breakfast parfait, the quiche Lorraine, and breakfast sandwiches. Bakery Lorraine will also offer a variety of savory lunch dishes, including chicken potpie, an assortment of salads and soups, and artisan sandwiches."
The shop is located one space over from Local Coffee in essence replicating the same vibe as the Pearl locations for both shops without having to fight for parking.
Keep an eye on BL2.0 in the coming weeks.