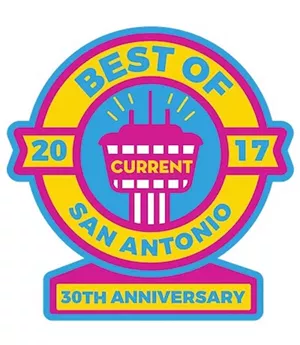 Our Pick: Mama's Cafe
, 2442 Nacogdoches Road, (210) 826-8303,
mamasrestaurants.com
Often overshadowed by the size of the chicken fried steak plate at Lulu's or the novelty of stopping by MK Davis for the classic dish, the chicken fried steak at Mama's Cafe never quite gets the credit it truly deserves. Though you could find the Southern dish in several San Antonio eateries, Mama's Cafe takes the cake for preparing a plate of chicken fried steak that tastes like it was made right at home. The beer-battered steak is served up with cream gravy, two sides of your choice (go for the macaroni and fried okra) and comes in half orders or full orders for sharing — or not.