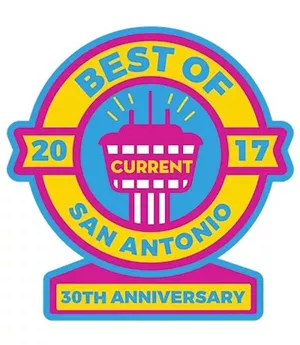 Our Pick: The Playhouse
, 800 W. Ashby Place, (210) 733-7258,
theplayhousesa.org
With its 2016-17 season still underway and an impressive list of performances slated for the 2017-18 season, The Playhouse is knocking it out of the park when it comes to community theater in San Antonio. Under the artistic direction of George Green, The Playhouse has produced high quality performances of theater classics like Beauty and the Beast, The Glass Menagerie and The Secret Garden in recent months, earning them the name of Best Community Theater. Taking on titles like The Hunchback of Notre Dame, Little Women and Mamma Mia! in their next season, The Playhouse is preparing for an overwhelming season of theater favorites, which we're confident the theater will handle with a fresh spin and an original take on the plays we already love.