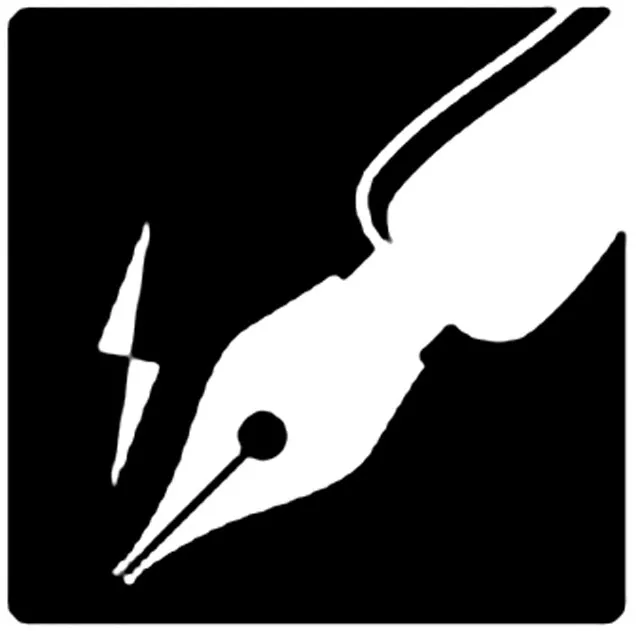 What I like about this story is the temporal shift. The subtle change from past to present gives the story, "Regis and Kelly," a taut depth. There is sadness here (and, in fact, abject horror — this cannot possibly end well), but also humor: what we talk about when we talk about love. Habit. Even the most disagreeable things can become necessary after a while. Like getting a job.
Send your stories to flashfiction@sacurrent.com. I'm looking for short pieces of approximately 500 words or less. — Lyle Rosdahl
Regis and Kelly by Todd Wright
It wasn't her fault really, but yesterday my girlfriend hit me with her car. Really, it was my car she hit me with. She uses it all the time now, so we've gotten to where we call it her car, but it's mine. I'm getting used to her going off to work and me making the bed and walking this dog we have. I've started drinking coffee just because it seems like the thing to do if you're up in the morning. I've never been the type for coffee or mornings, but anyway. She hit me with the car. She's really sorry about the whole thing.
It's not her fault because Sarah has anger problems. That's what her psychiatrist says. She has been going for years to get it all under control but sometimes she loses it and does things. Like hitting me with the car.
One morning she was getting ready for work and she burned her neck with her curling iron and got really pissed. I was in bed and heard her cursing and acting like she was about to throw the iron through the window so I got up. I came over.

"Lay it on me," I said.

She looked at me with fire in her eyes and punched me in the stomach.

"Is that all you got?" I creaked with my cigarette throat.

She got me real good again. She's tough.

"I needed that," I said.

She grabbed her purse and headed for the door.

"I love you," I said.

"I love you too."

That's who we are, I guess.
This morning, Poop barks to let her out so I stagger down the stairs. When we come back up, my leg is sore so I park it on the couch. Sarah thinks it's best that I stay off pills even with the injury. It sucks but I agree to it. I check out the morning shows. Sometimes I imagine Regis and Kelly fucking during the commercial breaks. Smiling the whole time, but real smiles. Not TV smiles. I imagine they are in love and that Regis dies a little every time Kelly mentions that damned Mark.
I eat some bacon that I make in the microwave, but I'm thinking about beer. Poop is staring at me so I give her food.
The truth is I don't mind Sarah punching me in the stomach when she gets mad. It keeps her from breaking shit in the house. Not that we have that much stuff to break, but still. It's the principle.
About her hitting me, we'd been having an argument about something, me getting a job or whatever it was, and I walked out on her. I was going to walk to Flannery's to get a beer. Cool off and get her off my back. She jumped in the car and chased me. She plowed into me and sent me flying into a ditch. She called me awful things out the window before driving off. I got up and walked back home.
She was in bed asleep or quiet and just laying there and so I got ready for bed and did the same. This morning she told me, "Look, all I can say is in that moment I wanted you dead."

"Do you still want me dead?"

"Not nearly as much," she says.

"I'll find a job," I say.
Lyle Rosdahl, a writer living in San Antonio, edits the flash fiction blog & best of in print for the Current. He created, facilitates, and participates in Postcard Fiction Collaborative, a monthly flash fiction response to a photo. You can see more of his work, including photos, paintings and writing at lylerosdahl.com.