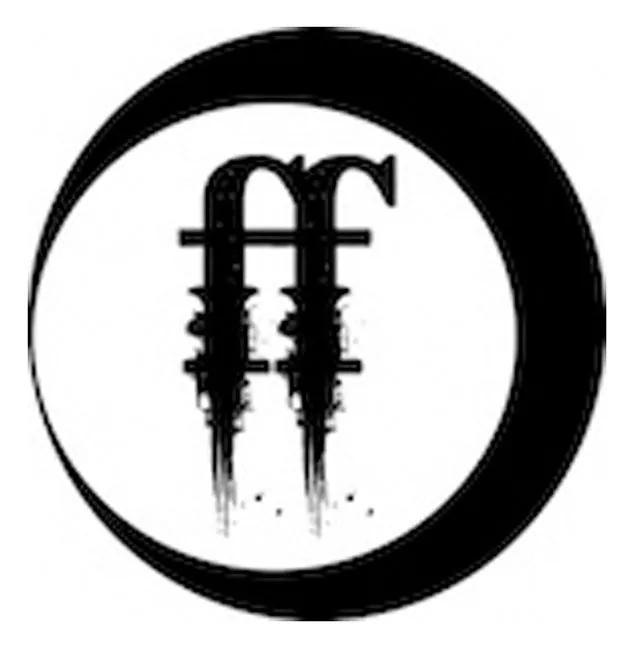 We all inherit bad genes (and good ones, true, but we don't seem to get all worked up about those). We also inherit other horrible and wonderful things from family members (including stories) like dressers and certificates from the first grade. Ben Tremillo's "Inheritance" could be a thing like that or a more abstract concept. Or both. How can we ever know? And would we believe it anyway? It's full of the good cholesterol. Enjoy. — Lyle Rosdahl
"Inheritance"
by Ben Tremillo
I inherited the bug.
When Grandpa died (his long, protracted battle with cancer turned out to be a one-sided affair after all, despite his many efforts otherwise) and father couldn't keep himself from either the bottle or ill-fated women, I was the only one left standing. And so it was mine.
When the case first came (from overseas, I think, once the officious papers were signed and every legal necessity was confronted and dealt with) I could only hold it for a few minutes at a time. Growing up, I had heard stories about the bug told over and over again like ghost tales or moralistic fables meant to scare one straight, so there was residual fear deep inside me, where I could not, at first, wipe it away.
But a week went by and I realized, I was not harmed by its mere presence. I could still breathe and eat and see. I was still alive. Thus, I grew bold. The case, meticulous in gold inlay and wooden accents like punctuation marks, felt warm as a kitten. So I began to hold it even longer. A few minutes turned into an hour into several hours into a day. And the case did not kill me, did not devour, did not decay. I could hold the case all day and I (my body as vulnerable as rose skin or mice) did not fall into itself like a dying star.
A month passed and I began to sleep with it, like a religion or a favored pet, the case, unmoving and inviolate, was there beside me, from nightfall until the sun rose from its heap of roots and earth, silently encasing its secret shadows, its plentiful endowment of heredity and wealth. I felt safe in its company. Still, I could not bring myself to open it. There was something keeping me from fully embracing its riches.
It was three months (and many evenings wrought with envy of those who entered into risks like pilgrims or criminals) when I finally relented. When I finally grew firm. The case, kept locked by a mere latch of twine and deer bone, would open itself to me and show me the enfolded bug. The enclosed bug. The storied, enshrouded bug.
I cautiously thumbed the latch and unhooked it. In my room, as evening came closer and closer like a disease, I held the closed but unlocked case in my lap and it settled there like a dying dog. I had only to lift the unhindered lid and it would be open and I could see the bug and all the history it had to impart. I could lift the lid and the bug would enter me and remove my past and my present and replace my life with its sea of ages. I could open the lid and be relieved of myself and my infinite weakness and finally embrace the permanence bequeathed to me by generations of keepers of holders of bearers of the bug, the insect sent to split the heavens from the mountains, the light from the dark, the inside from the out.
I lifted the lid. But what I saw, the bug, I still cannot (what is the word?) and I don't think you would believe me even if I could.•
Ben Tremillo is a playwright and poet. Check him out at bentremillo.com.
Lyle Rosdahl, a writer living in San Antonio, edits the Flash Fiction blog at blogs.sacurrent.com and the Current's best of flash fiction monthly print column. He created, facilitates, and participates in Postcard Fiction Collaborative, a monthly flash fiction response to a photo. You can see more of his work, including photos, paintings, and writing, at lylerosdahl.com. Send your flash to flashfiction@sacurrent.com.