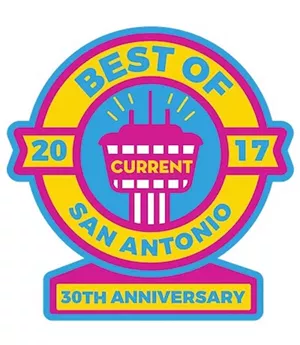 Our Pick: San Antonio Missions
,
missionsofsanantonio.org
In 2015, the United Nations Educational, Scientific and Cultural Organization (UNESCO) made official what we've all known for a long time – that San Antonio's five, uncommonly well-preserved Spanish colonial mission compounds are one of the world's cultural treasures. The 18th-century Franciscan missions—San José, San Juan, Espada, Concepción and, of course, San Antonio de Valero (or Alamo)—are now the country's 23rd UNESCO World Heritage site, the first ever recognized in Texas. That means the missions are now listed alongside Independence Hall, Yellowstone National Park and the Statue of Liberty.