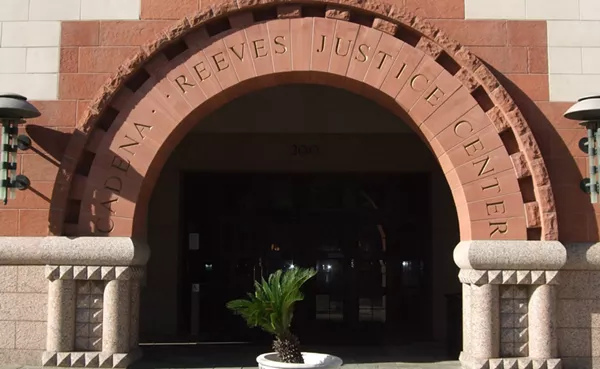 Courtesy
A grant will provide attorneys to Indigent, mentally ill offenders at their first hearing.
The
Bexar County Public Defender's Office
will now provide attorneys to poor, mentally ill offenders at their initial hearing, making Bexar the only county in Texas to do so.
The new service is possible because of a grant from the
Texas Indigent Defense Commission
. The grant will provide about $600,000 worth of support over four years.
Offenders must take part in an initial hearing, called a magistration hearing, within 48 hours of their arrest. The hearing is to inform the offender of their rights, the charges brought against them, and whether they qualify for a court-appointed attorney.
"This is one more positive step toward properly caring for the mentally ill population who all too often end up in the criminal justice system," County Judge Nelson Wolff said in a news release.
Criminal justice experts and advocates have called for this kind of service statewide. Mental illness is a hallmark in the criminal justice system, although estimates vary as to its pervasiveness.
The Texas Public Policy Foundation estimates that about 20 percent of offenders are mentally ill, while other groups put the figure over 50 percent.