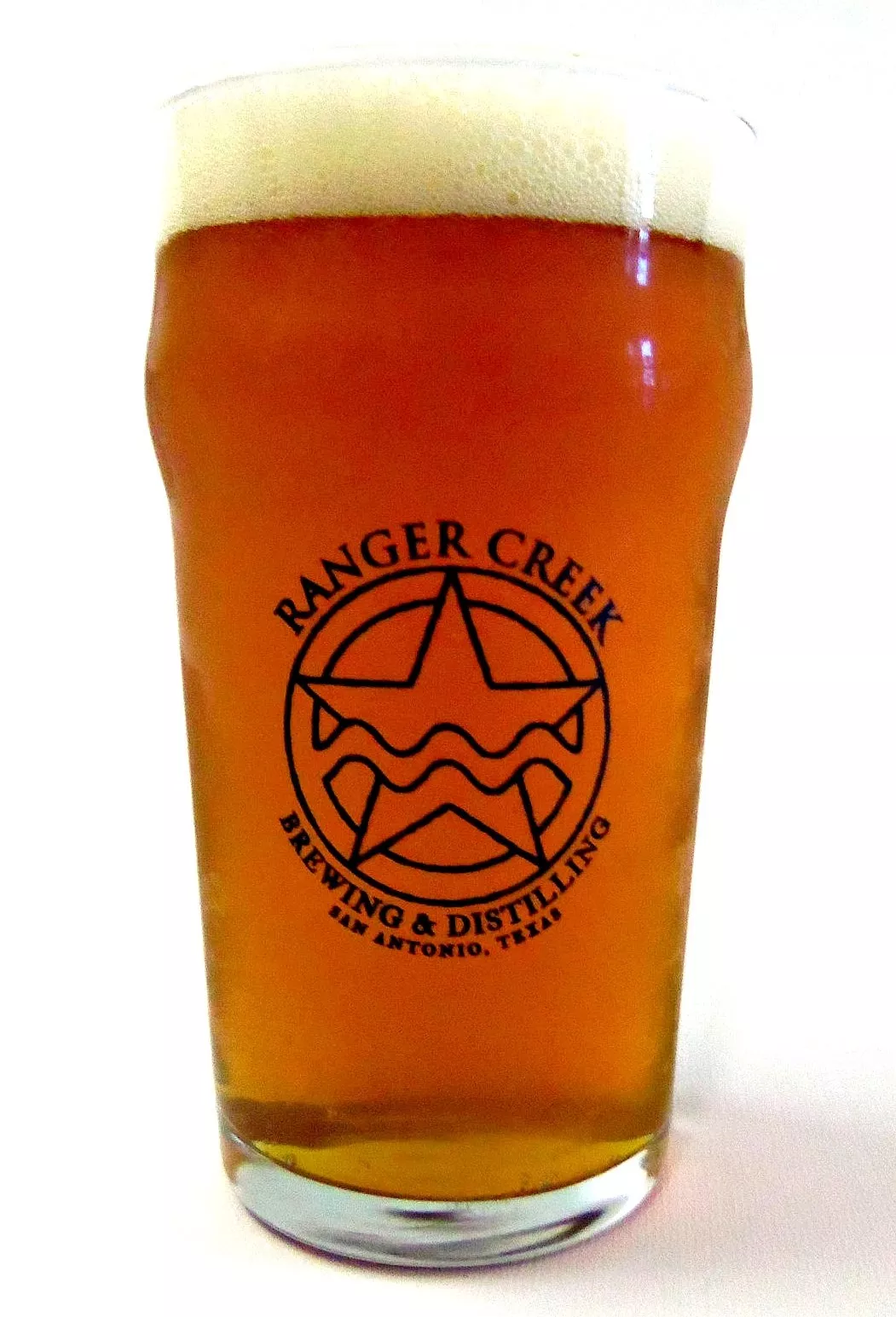 Ranger Creek will party on National Drink Beer Day. (Courtesy)
In what will likely be another excuse to drink great beer, September 28 was named National Drink Beer Day. To celebrate, Boiler House Texas Grill & Wine Garden (312 Pearl Pkwy, Building 3) and Ranger Creek Brewing & Distilling will team up for a five-course dinner.
Beers served during the $60 per person dinner will include a RC Oatmeal Pale Ale, Lucky Ol' Sun, La Bestia Aimable, Southtown IPA and Mesquite Smoked Porter.
Reserve your seat by calling (210) 354-4644 or via PayPal.