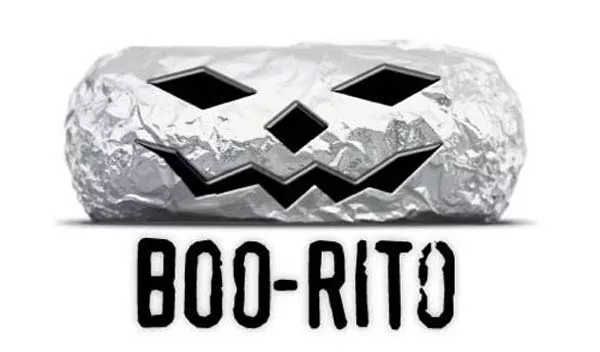 Chipotle returns to scare Halloweeners in their annual tradition, "
Boorito
." The event exposes the additives which include artificial flavoring and coloring used in typical fast food restaurants. If you are looking to carbo-load for your Halloween night stop by any Chipotle restaurant from 5 p.m. to closing when costume-donning customers can order $3 burritos, tacos, salads, bowls and kids meals.
All profits up to $1 million will reap benefits towards the
Chipotle Cultivate Foundation
, established in 2011. The foundation's goals include reaching greater food sustainability for current and future generations. The foundation provides resources, proper management and care for agriculturists along with many other additional recompenses. The Chipotle Cultivate Foundation also supports similar goal oriented organizations as of 2015 it has contributed over $3 million.
Too long, didn't read? There's nothing scary about an inexpensive high quality burrito. So, why not give it a try? Visit
Chipotle's Facebook page
for more details.