Booze News slings up the latest gulp downs around town every Tuesday.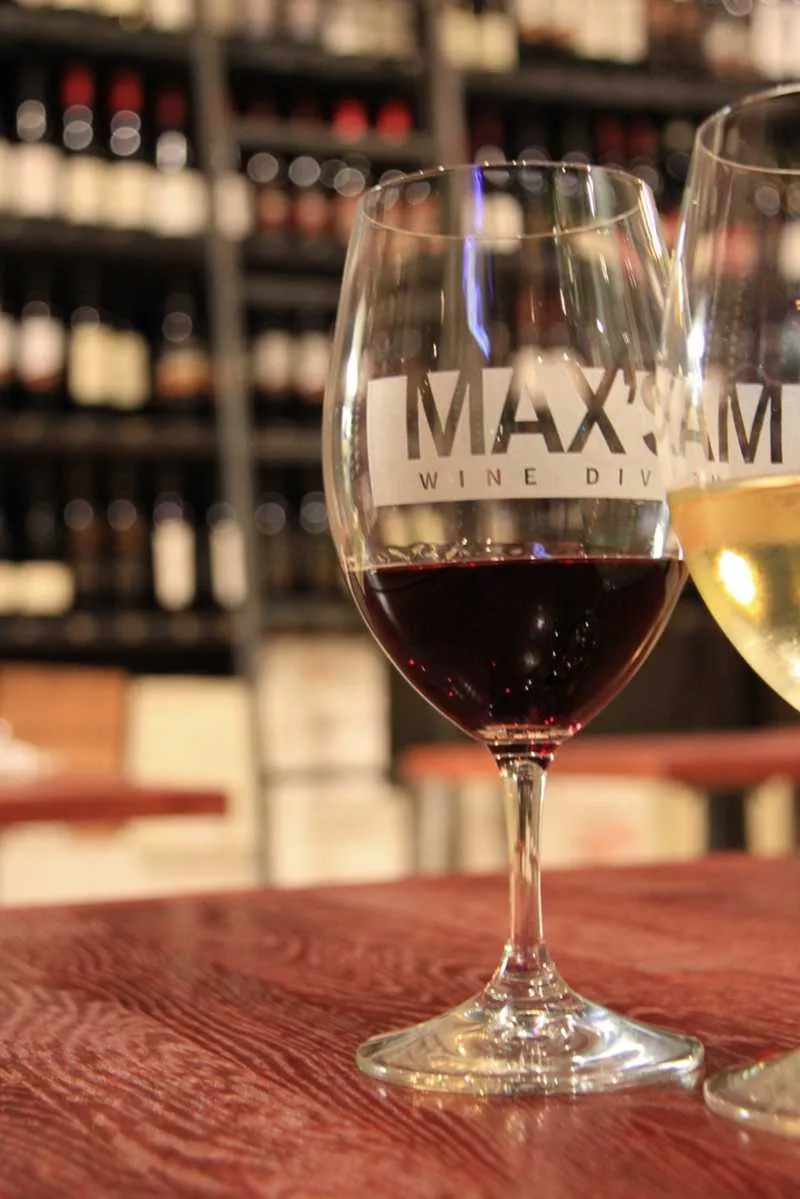 Going back to school never tasted so good. (Courtesy)
School is in session and it involves wine. Max's Wine Dive (340 E Basse) will offer a flight school series with wine tasting classes focusing on a different type of wine each class. Classes will cover reds, whites, bubbles and "bad ass blends" with small bites from executive chef Justin Johnson. Classes start Sunday, March 23 from 4 to 5:30 p.m. Classes will be on every other Sunday after. Tickets are $30 for each person with package options available.
Contemporary Art Month is coming up and Dor?ol Rakia Distillery ( 1902 S Flores) is celebrating the event with free live music events with SATX Music. Beginning Saturday, March 1 artists Ernest Gonzales, producers Xy!o and Lizarazo will play on the front patio at Dor?ol. Doors will open at 5 p.m. with music starting at 8:30 p.m.
How 'bout a little tequila with you meal? La Fogata is having a tequila tasting table Saturday, March 15 and Saturday, March 22 for their March tequila, Avión (and yes it's the same one from HBO's Entourage) served straight up or mixed in a 'rita. The tasting table serving Avión Siver and Reposado will be open from 6 to 8 p.m.