Booze News slings up the latest gulp downs around town every Tuesday.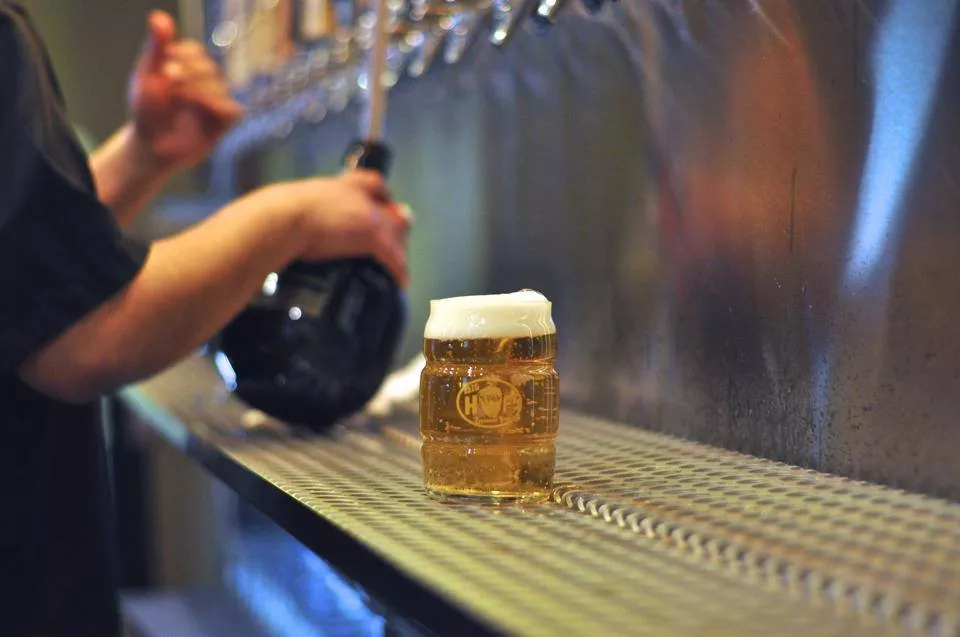 A pint of Texas. (Courtesy)
In benefit of Fiesta Cornyation, The Friendly Spot Ice House (943 S Alamo) is hosting a Get Friendly with Queen Anchovy event on Wednesday, March 19 from 6 to 8 p.m. so folks can get to know Jody Bailey Newman. Chef Scott Boone will provide festive bites along side GLI Distributing brews. Donations are $30 at the event.
Every Wednesday is Pearl Family Happy Hour at Blue Box Bar. Featured craft cocktails and wine selections are $5 from 5 to 8 p.m. upstairs.
In honor of the great state of Texas, Big Hops Gastropub (22250 Bulverde) is serving up Texas pints $2 off every Tuesday from open to close.
We'll have something to look forward to in April besides Fiesta as Stone Beer Week hits the Flying Saucer Draught Emporium (11255 Huebner, Ste 212). Starting Monday, April 14 through Saturday, April 20 Flying Saucer will have a different breew from Stone Brewing Company on tap every night at 6 p.m. Some of the beers served include Old Guardian, Cali-Belgique, IPA and Imperial Russian Stout.