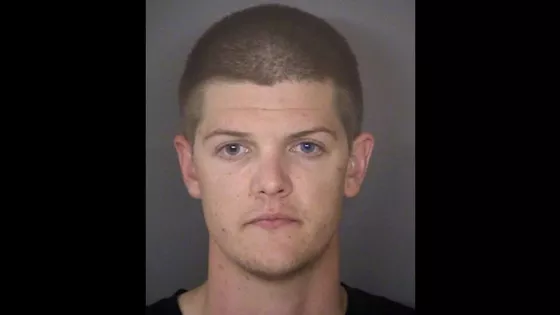 A Border Patrol agent was arrested Tuesday in Bexar County by local DEA agents on a drug possession charge. Gregory Dylan Sessions, a 6-year veteran of the department, was charged with carrying between four and 400 grams of an unnamed controlled substance.
Sessions was booked into Bexar County Jail on a $20,000 charge and has since been released on bail. According to the U.S. Customs and Border Protection, Sessions was assigned to a Texas border station 80 miles north of Laredo.
No other details have been shared about Sessions' arrest, including what drugs he had in his possession. The
San Antonio Express-News
reports that the drugs were classified as Penalty Group 2, which includes variations of hallucinogenics.