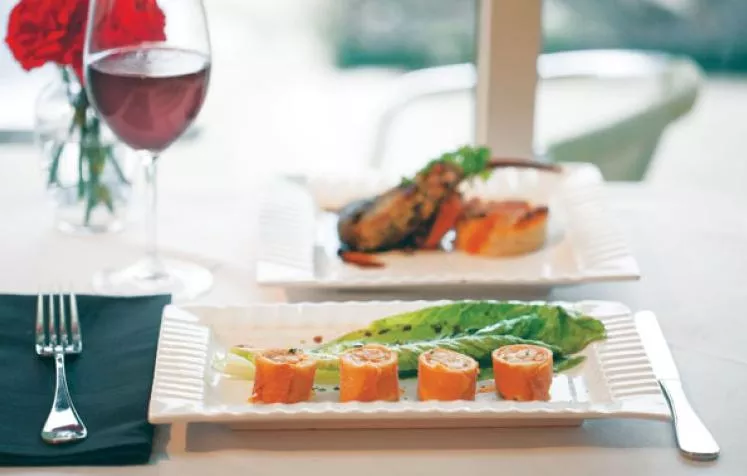 Expect more takes on lobster and salmon for brunch.
Lisa Astorga-Watel is making a few changes over at Bite (1012 S Presa). The restaurant will start serving brunch on Sunday, December 1, from 11 a.m. to 3 p.m.
Menu items range from $7-$28 and include salmorejo (a bread and tomatoe soup), chorizo frittatas, calzones, watercress salads, eggs Benedict, lamb cigars, smoked salmon pizzas, beef tenderloin churrasco and butter-poached lobster. Get some.