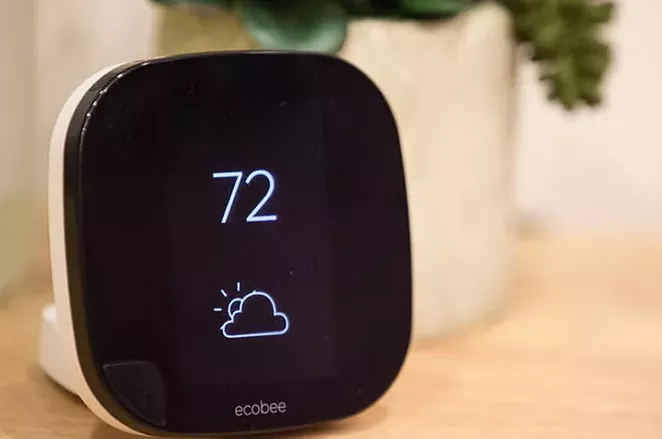 How many of your holiday gifts will save you money year-round? Gift yourself a qualifying programmable thermostat and you will receive a $150 bill credit, and be able to better manage your energy bill.
Now through January 31, 2016,
CPS Energy
's normal $85 bill credit will be $150. So, save more now and then use your thermostat to help you save energy and money every month.
Purchase a programmable thermostat(s) from any retailer (see qualifying models). If you have more than one in the home, you get a bill credit for each one purchased and enrolled.
Install yourself or choose to have it done professionally, then go to cpsenergy.com and enroll in
My Thermostat Rewards
.
Once you complete the first two steps, you'll get a $150 bill credit on your bill. If you want to save even more all you have to do is participate every summer in CPS Energy's demand response program to get an additional $30 bill credit at the end of the conservation season, which runs from May through September. The credit will show up every year on either your October or November bill.
When you participate in My Thermostat Rewards, you save money, save energy which lowers your bill, and help conserve electricity for CPS Energy's entire community and state during periods of high demand. Every bit saved helps delay the need for a new power plant. The last one we built, with the latest available emissions control technology, cost $2 billion.
With demand response, your thermostat is adjusted about three degrees to help reduce overall power demand. Typically, you can expect to see an average of 12 conservation events per summer.
Not a bad deal at all. So, what are you waiting for? Pick out your new thermostat today because this limited time offer ends soon. Happy shopping!