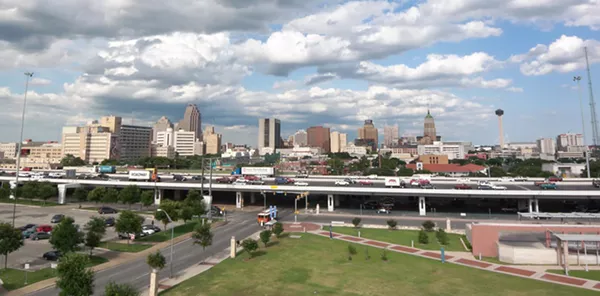 Are you one of thousands of people with a 210 tattoo?
Don't worry, the new area code — expected implementation is in 2018 — won't change for most people who are already using it.
KENS reports that people
with existing numbers won't lose the deuce-dime in the short-term, but as the need arises, people could be issued new numbers that would include the new area code.
The Public Utility Commission of Texas, which received a petition to add an area code to SA from the North American Numbering Plan Administrator — an organization that amazingly exists — will hold a public meeting at the Alamo Area Council of Governments in the Al J. Notzon III Board Room on May 12 from 2 to 5 p.m. at 8700 Tesoro Drive, Suite 100.
The North American Numbering Plan Administrator first filed the petition in October 6, 2015. Read the full document: