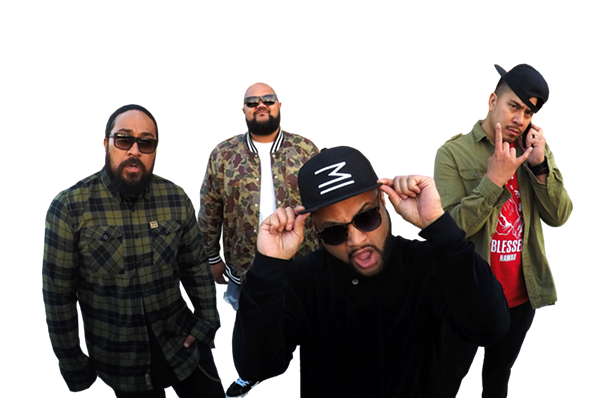 I go out and review shows several times a month, so I get to see a ton of awesome live music, and I can say confidently that Common Kings might have be in my top five performances of 2017.
The four-piece – whose roots are Hawaii, Samoa, Fiji, and Tonga, but based in Costa Mesa, Calif. – opened for Matisyahu at Empire last year, and before that Justin Timberlake. The band exploded onto the stage and rocked the audience through an hour of soulful (and I do mean soulful as Sasualei "Jr King" Maliga has got some pipes on him), R&B, rock and reggae. The band even did a cover of Dr. Dre's "The Next Episode," and the audience lost its collective mind.
If you're looking to have a "hanging-loose"-kinda time, you won't wanna miss these dudes.
$17-$70, Tue Jun 19, 7pm, Sam's Burger Joint, 330 E. Grayson St., (210) 223-2830, samsburgerjoint.com.

Get our top picks for the best events in San Antonio every Thursday morning. Sign up for our Events Newsletter.