The generous swag will be available while supplies last at the original Rudy's Country Store and Bar-B-Q in Leon Springs in celebration of the 100-year anniversary of Chevrolet trucks.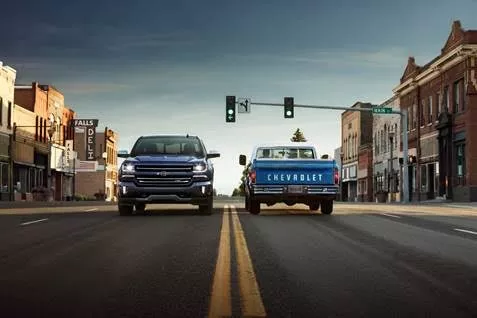 Since the first Chevy truck was sold in January 1918, more than 85 million trucks have sold. Also in honor of the anniversary, Chevy introduced the centennial editions of the 2018 Silverado and Colorado, both now on sale.
Although Chevy wasn't started in Texas nearly a century ago, the uber-American brand knows that Texans love trucks and all things barbecue.
Free (limit one per person), Thursday, November 30, 11 a.m.-1 p.m., Rudy's Country Store and Bar-B-Q, 24152 I-10, Leon Springs, (210) 698-2141.