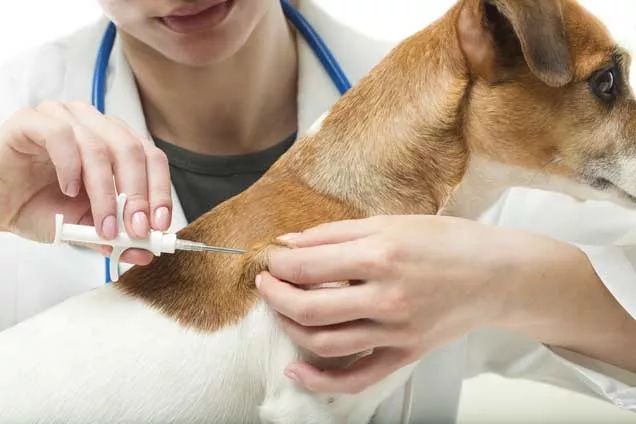 The San Antonio City Council unanimously approved an ordinance to utilize microchip implants to license pets living within the city limits. The city will be the largest in the nation to use microchipping as its primary means of pet licensing when the ordinance goes into effect on June 30.
Pet owners with valid metal license tags will not be required to microchip their dog or cat until the license expires. During the ordinance's inaugural year, registered microchips, which are no larger than a grain of rice and serve as an animal's permanent form of identification, will be available for a $5 fee.
Microchip implants will be available at the
Animal Care Services
shelter located at 4710 State Highway 151 during regular business hours weekdays from 11 a.m. to 7 p.m. and weekends from 11 a.m. to 5 p.m. The agency will also be holding micochip clinics in the community throughout the year.
The first clinic will be held in partnership with the Animal Defense League of Texas on Friday, May 1 from 2 p.m. to 6 p.m. at Pearsall Park, located at 4700 Old Pearsall Road.