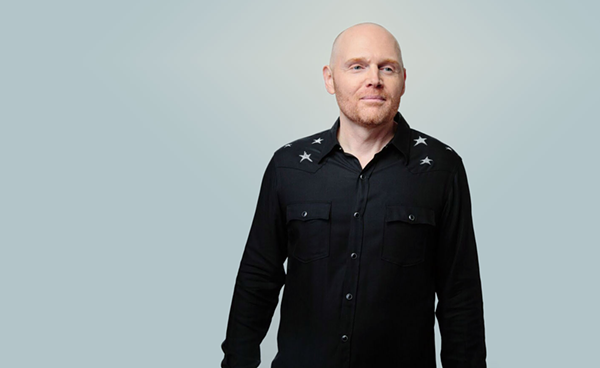 From
Chapelle's Show
to
Breaking Bad
, Bill Burr has played a supporting part in some of the 21st century's greatest TV series, but his own show,
F Is for Family
, only really makes sense streaming on Netflix. Loud, obscene, frequently blacker than pitch and too real to completely hide behind a "just kidding," the show perfectly embodies Burr's comedy act and would therefore probably scare the bejeezus out of any traditional TV executive worried about what people, pretty much any people anywhere, are going to think, feel or Tweet.
Burr — whose highly influential stand-up specials include the likes of
Walk Your Way Out
,
I'm Sorry You Feel That Way
and
You People Are All the Same
— knows exactly what he's doing, even as he repeatedly undercuts his argumentative rants by reiterating that he has no idea what he's talking about. Too self-deprecating to seem smug, Burr has the gift possessed by far too few "offensive" comics since his friend Patrice O'Neal passed: the ability to make you laugh your ass off while you disagree with every single word he says.
$43.25, Sat March 31, 7pm & 10pm Sat., Majestic Theatre, 224 E. Houston, (210) 226-3333, majesticempire.com.
Get our top picks for the best events in San Antonio every Thursday morning. Sign up for our Events Newsletter.