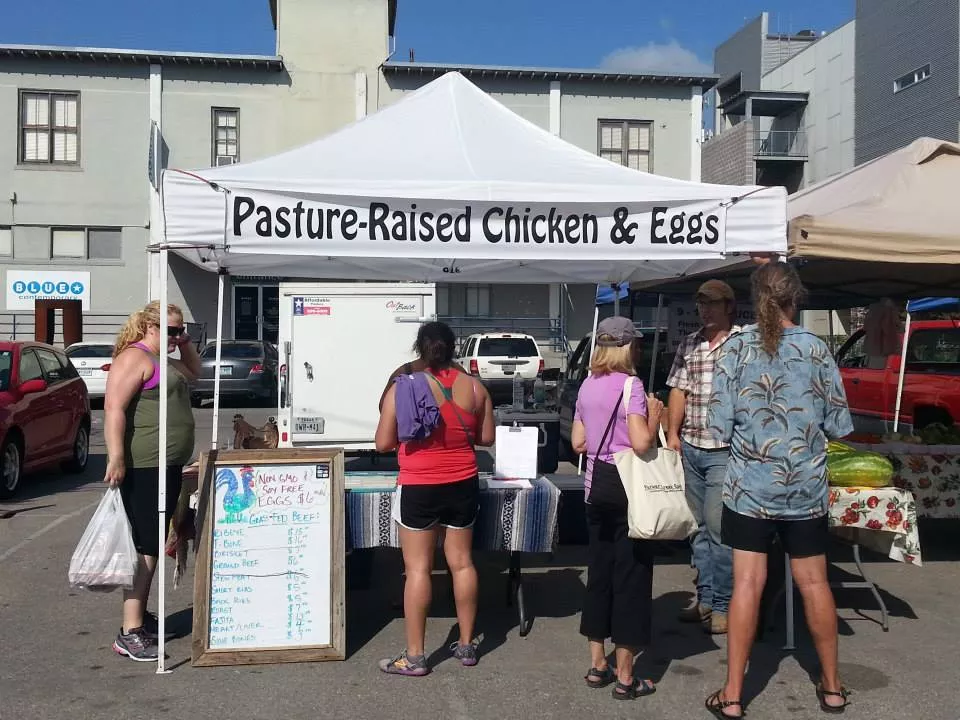 Put away your reusable bags, folks. (Courtesy)
Effective immediately, the Southtown Farmers & Ranchers Market held at the Blue Star complex is going on hiatus. Citing construction woes, co-founder Heather Hunter says the market will reopen in January 2014, via a press release.
Read about the market's first few weeks here.