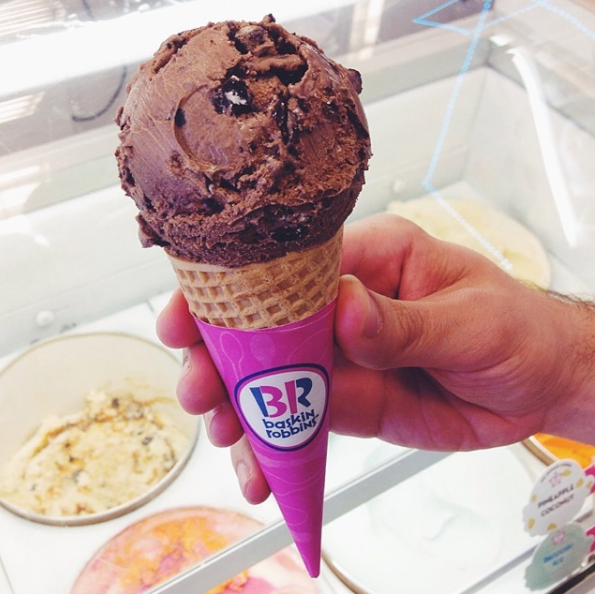 I scream, you scream, we all scream for $1.50 ice cream.
To celebrate its 31 flavors, Baskin-Robbins will offer $1.50 regular and kid-size scoops of ice cream on the 31st of each month, including Wed. May 31, at all participating Baskin-Robbins locations.
Ice cream lovers will get to take advantage of the deal again in July, August, October and December.