The City is in talks to boost transparency at their 'B session' meetings, according to
Texas Public Radio
. While COSA's Thursday Council meetings are
streamed online
and available on TV (given the provider carries it), the Wednesday session is not viewable, which is bad news for citizens unable to attend the afternoon informal question-and-answer based meetings in person.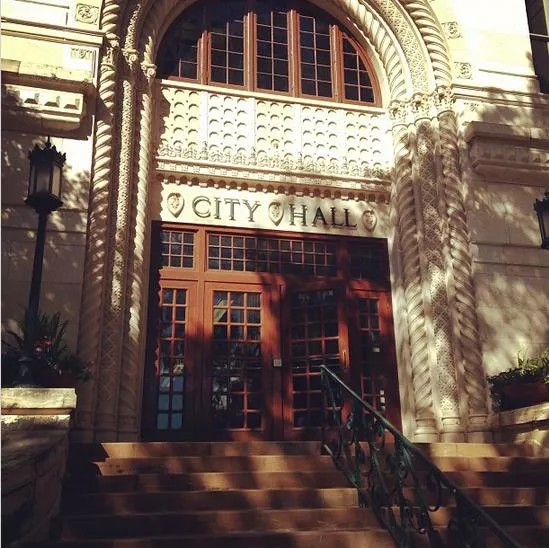 Photo by Mary Tuma
The Governance Committee voted to start planning a way to get recording equipment into the session rooms (but the full Council will need to take a final vote to make it happen). They estimate the cost will likely be around $139,000 with funds coming from franchise fees via cable providers, reports TPR. (By the way, this reporter sought to watch the Governance Committee meeting online but the video was unavailable. File under: Case in point.)
As the Current offered up in our New Years Resolutions guide for San Antonio, COSA should probably take transparency seriously and broadcast those sessions. Held at 2 p.m. in a much smaller room than the Thursday Council meetings, the B session serves as an important preview of major decisions that eventually make their way before Council later in the week.