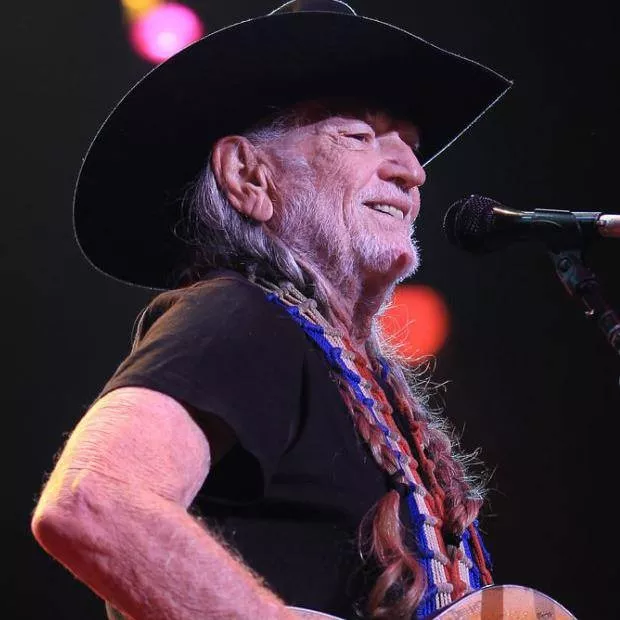 Cutting a concert short
after just one song in San Diego last month, Willie Nelson is still battling the enemy that is plaguing so many Americans this winter.
The motherfucking flu.
Yes, H3N2, this new super flu that's literally
killing people
, has recently targeted the famed outlaw country singer, causing the artist and his camp to
cancel all of his February tour dates
, according to
Rolling Stone
.
Nelson's publicist told the
Union-Tribune
that the musician had either "a bad cold or the flu" and was recovering at his home in Texas. Fortunately, in a recent press release Nelson was said to be "up and about and looks as healthy as ever," but says his doctor determined he needs more time to recuperate.
At 84 years old, it's probably best he just chills out with a joint or maybe an edible since his lungs are still recuperating.
Get well soon, Willie! San Antonio loves you.