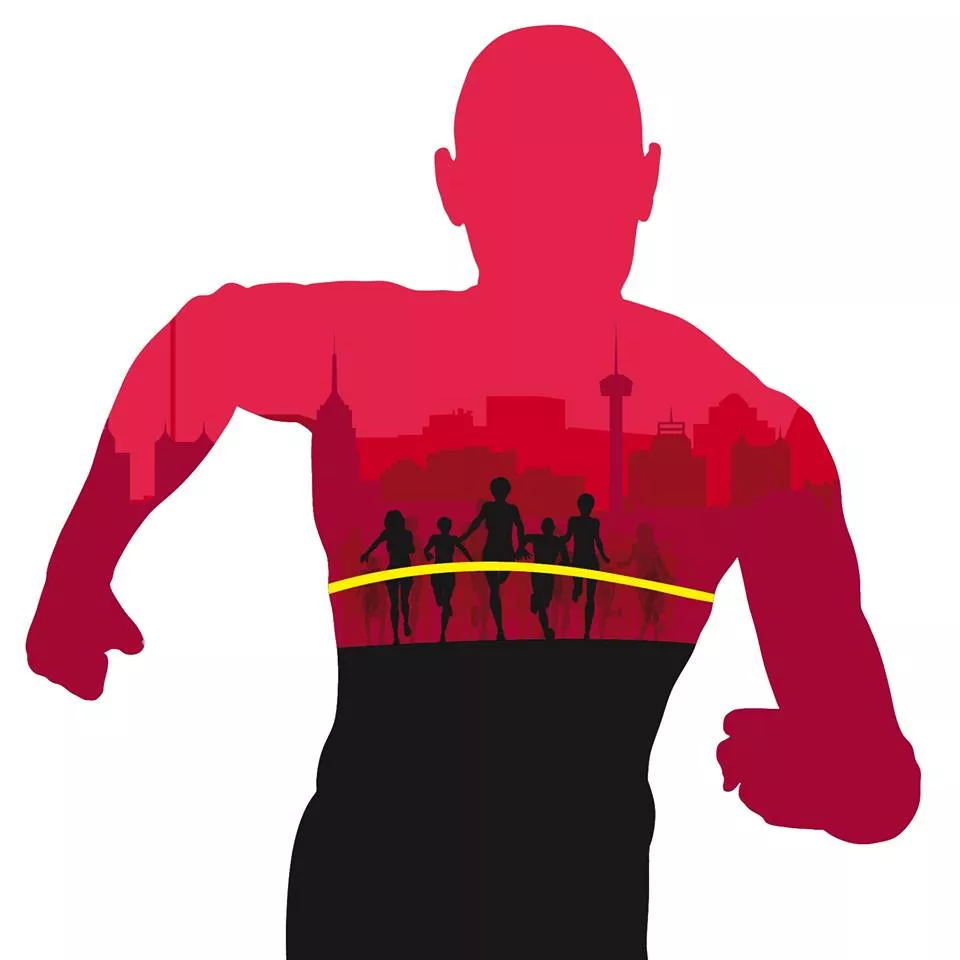 Bring your running shoes and an appetite. (Courtesy)
What better incentive to run than food? Culinaria will have a 5K Beer and Wine Run at La Cantera on Saturday, March 22 to support funding towards the organization and the upcoming Urban Farm and gardens to support healthy living initiatives in SA.
Fitness trainers from Gold's Gym will lead runners through warm-up exercises before the race at 8 a.m. A yoga session will also be offered before the race at 7 a.m.; tastings from H-E-B, Juicer Heroes (15337 San Pedro), The St. Anthony Hotel (300 E Travis), Garbanzo (11075 Huebner Oaks), Zedric's (9873 IH 10 West), Max's Wine Dive (340 E Basse) and pancakes from Magnolia Pancake Haus (606 Embassy Oaks) will be available after the race.
Registration is $30-$45 depending on time of registration and a discount for teams. Call (210) 822-9555 to register