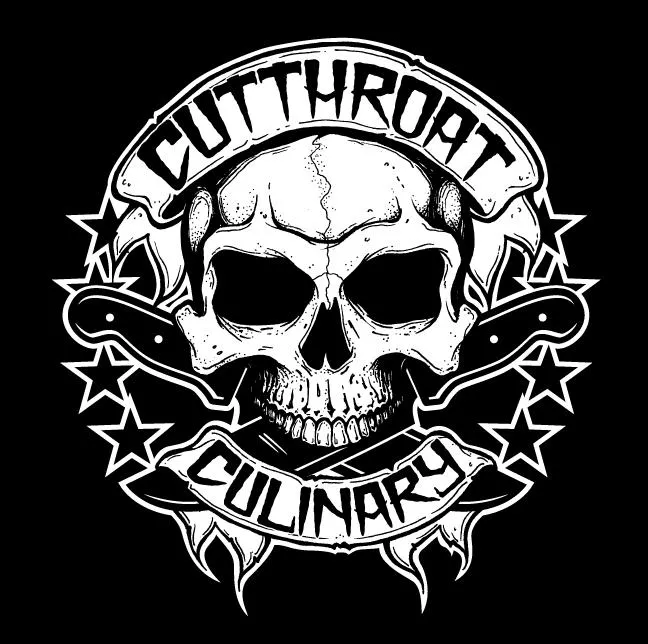 Food is not to be taken lightly.
Cutthroat Culinary is hosting a traditional Mexican dinner Sunday, February 23 at 6 p.m. at The Art Institute of San Antonio (10000 W IH 10).
The dinner will be a six course meal with selected beer pairings to pay homage to the food our Mexican ancestors. The menu includes corn three ways, turkey with mole negro, grilled octopus and cactus salad, adobo marinated seafood, chili stuffed with oxtail and walnut sauce and cinnamon sugar cookies.
Seat reservations are $50 per person and can be purchased through PayPal or in person with cash or credit.