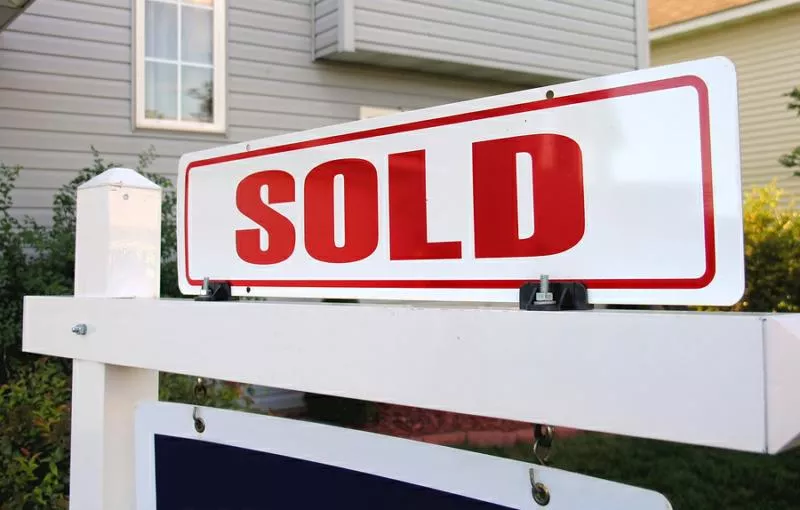 (via)
San Antonians wanting to settle down and play house will need to make over $44,000 a year to do so. That's according to HSH, a real estate tracking site. HSH released figures recently that calculated the minimum household income required to purchase a home in various cities.
The Alamo City was the most affordable of Texas' three largest urban areas, with a minimum required income of $44,506 to achieve home ownership, but not by that much. Dallas residents must make a minimum of $47,707.77, while potential home owners in Houston should make at least $49,036.60.
HSH's quoted figures are what analysts have determined to be the minimum salary required to afford the principal, interest, property tax and insurance payments on a median priced home in a certain area. For San Antonio, the median home price hovers around $169,000, which averages to a monthly mortgage payment of $1,038.47.
That all seems reasonable, right? Well, for many locals, especially married couples with that precious combined income, it's doable. But for a great number of San Antonians, particularly single residents who want to enter into a 30-year, fixed-rate mortgage, home ownership is just out of reach. According to data from the U.S. Census Bureau, roughly 40 to 50 percent of San Antonio households fail to meet the income threshold for home affordability. It's especially rough for you singles out there. Non-family households bring in a median income of around $31,000.
The fact of the matter is, in a city where less than a quarter of its residents have a college degree, that minimum required salary to purchase a home is hard to come by. No wonder this city is an apartment boom town. For locals looking to purchase some residential property, the best strategy is to couple-up. So for unattached home buyers out there, the first step toward home ownership may be setting up a profile on OKCupid.