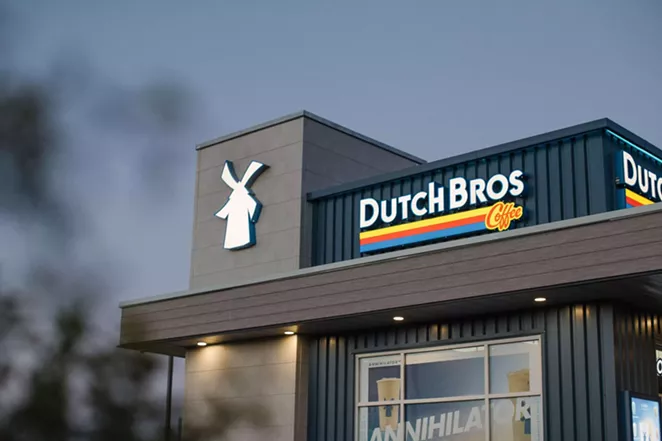 Photo Courtesy Dutch Bros. Coffee
Oregon-based Dutch Bros. Coffee will open its first San Antonio location next month.
San Antonio foodies had plenty of news regarding changes in the food scene throughout the Alamo City this week, from out-of-town names making their way into the 210 to local entrepreneurs expanding their culinary footprints.
The food scene isn't all that's changing, as SA's historic La Villita is also poised to receive some upgrades via an extensive rehabilitation plan.
Read on for this week's top food stories.
So many restaurants, so little time. Find out the latest San Antonio dining news with our Flavor Friday Newsletter.