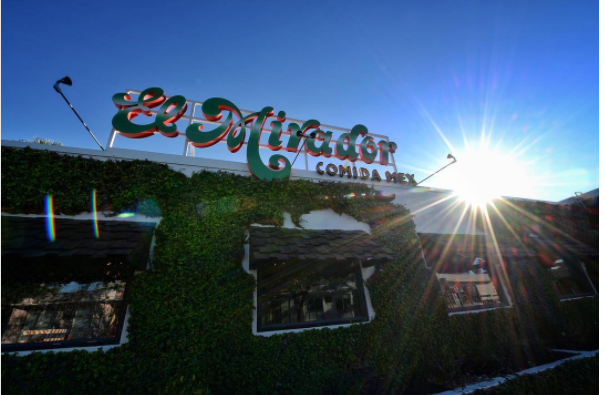 Before you make your way over to the bar for drink specials on margaritas and tequila shots in "honor" of Cinco de Mayo, let's get one thing straight: Cinco de Mayo is not Mexican Independence Day, as some people might believe.
The holiday, which outside of the U.S. is observed only in Puebla, Mexico, celebrates Mexico's victory over the French Army at the Battle of Puebla on May 5, 1862 and, in fact, has nothing to do with chips and salsa, piñatas or cervezas. The defeat by the Mexican Army, who was greatly outnumbered at the time of the battle, became a symbol of pride for Mexico and Mexican-Americans, and eventually became an emblem of honor during the Chicano movement of the 1960s.
Now, Cinco de Mayo is often celebrated outside of Mexican and Mexican-American communities with cheep beers, specials on tacos and cheesy party favors and is commonly mistaken as the Mexican version of the Fourth of July. It's not.
To clear up any confusion, El Mirador will host an event dubbed
The Not Independence Day Pachanga
from 5 to 11 p.m. Friday, May 5. The event, which promises tacos de carnitas, shrimp campechana, mezcal and live music, will also celebrate the birth of San Anto as May 5 marks the founding of the Presidio San Antonio de Bexar 299 years ago.
While margaritas and tacos will still be plentiful at El Mirador on Friday night, with a name like The Not Independence Day Pachanga, you're sure to never confuse the history behind the holiday. And if you're in search of other Cinco de Mayo festivities, we've got you covered
here
.
722 S. Saint Mary's St., (210) 225-9444.