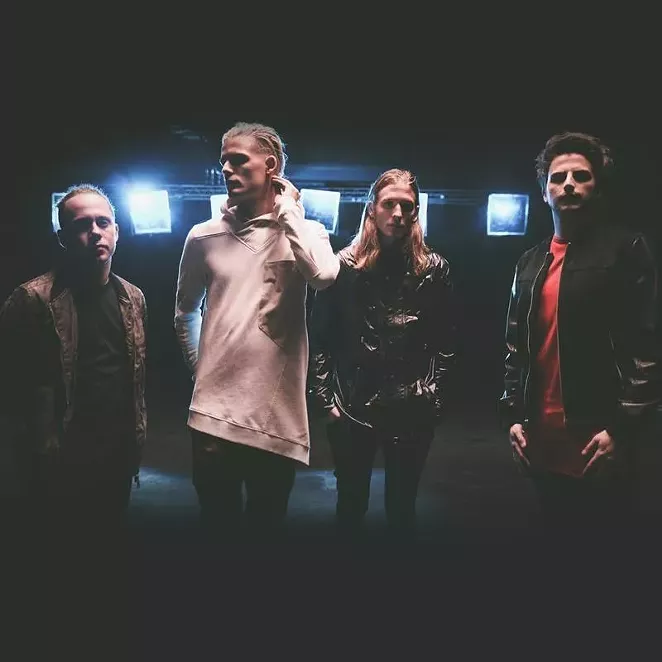 If you're looking to work off the post-Thanksgiving malaise, or perhaps the post-Black Friday remorse, may we suggest a night of focused fury in the form of electronic hardcore act I See Stars. For this special show, the Michigan act, beloved by metalcore fans and electronic music fans alike since its 2009 debut, will offer up a unique acoustic performance, giving showgoers a rare chance to appreciate the tunes from a new angle.
Joining I See Stars for this Saturday night show are post-hardcore act Like Ghosts and pop-alt-rock band Trademarks, both from San Antonio. It's a must-see bill for fans of I See Stars, and a highly-recommended random lark for everyone else.
$15-$17, Sat Nov. 24, 7pm, Jack's Bar, 3030 Thousand Oaks Dr., (210) 494-2309, jacksbarsa.com.
Get our top picks for the best events in San Antonio every Thursday morning. Sign up for our Events Newsletter.