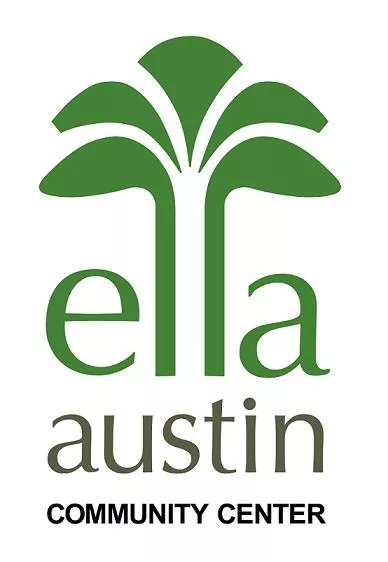 Ella Austin Community Center
Unexpected maintenance demands have created a budget deficit at the Ella Austin Community Center, and the social service agency has asked the City of San Antonio for help.
The community center, located on the East Side along Pine Street, provides a
variety of social services
. They offer early child development programs, short-term assistance for individuals and families in need, senior services such as meals and enrichment activities and after-school programs for children.
Ella Austin leases the building from the City of San Antonio. The structure is old, built in 1921. CEO Anthony Hargrove said that there have been problems with the plumbing, heating and air conditioning systems. He said the organization spent between $50,000 and $60,000 to address dire infrastructure problems that were not accounted for in the budget.
"A lot of non-profits are nationally capitalized ... Ella Austin is not. The dollars we raise are for a variety of things. You do have a certain dollar amount you allocate for maintenance, but not unexpected maintenance repairs and big-ticket items. That accumulates. That's what has occurred," Hargrove said.
The center is not in danger of closing, Hargrove said, but will need help in order to pay for the unexpected maintenance problems.
Hargrove met with District 2 Councilman Alan Warrick today to ask for help. Today at a City Council B-Session meeting on the budget, Warrick asked if $70,000 could be allocated to Ella Austin, since the City owns the building. Assistant City Manager Maria Villagomez told him that it was possible.
Hargrove said he's also reaching out to foundations to help come up with the funds. Other nonprofits, including San Antonio Pets Alive and the San Antonio Symphony, have recently asked the City for financial help.
To learn more about Ella Austin, click
here
.