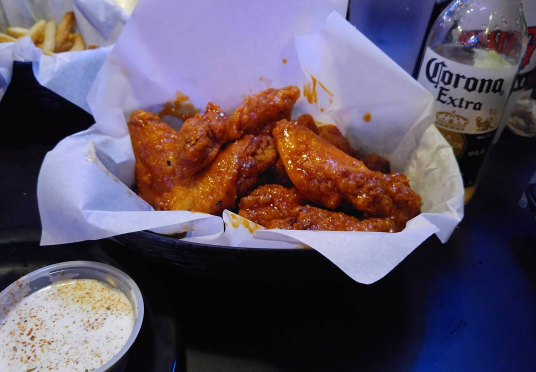 Postmates
is rewarding 10,000 San Antonio dads with free wings and beer to celebrate Father's Day. So pop open a to-go container of steaming wings and crack open an iced-cold beer with with your dad for some quality time.
Postmates conducted a poll with
National Today
to find out which states are the most "dad-loving." They polled 2,000 people and asked how much time participants expected to spend with their dads on Father's Day. Texas ranked number 21 ensuring its place on the list of states that won free wings and beer.
The offer is available throughout Father's Day weekend (June 16-18) and is for new users only. Dads that are craving their favorite wings can download the Postmates app on their phone, order the wings and beer from local restaurants or chains, and enter the code "DADROCKS" to get them free.
The offer is valid for up to $20 including a delivery fee.